Year Three has had another busy and exciting week in the Summer term. This week we were lucky enough to have a fantastic lady in to talk to us about Judaism. Pupils gained excellent insight into the Jewish faith which furthered their learning of Judaism from the beginning of the year. Pupils had an opportunity to try on traditional Jewish clothing such as the Tallit.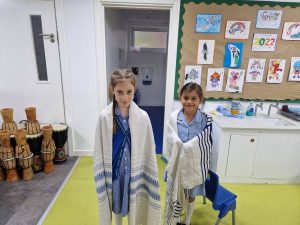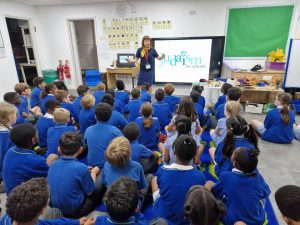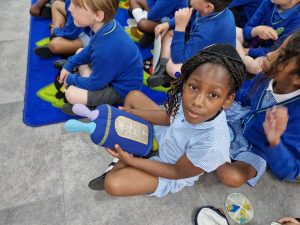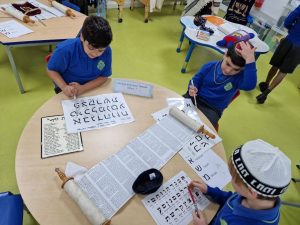 As part of our topic 'Coasts', we were fortunate to have Diego's Mother in as a guest speaker. As a Pubilc health worker, she told us all about her role in studying the health of the population in the UK. Through this, the talk described what life is like for people living at the coast. She also taught us about a variety of different coastal locations and how their industries and economies vary.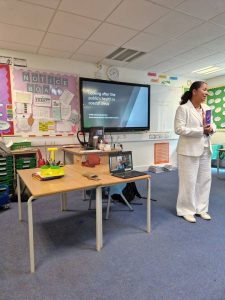 We hope you have a fantastic weekend!
Miss Jennings and Mr. Forbes