You can find our computing curriculum here:
You can find a list of educational websites and apps here:
Students at St Joseph's are record breakers, BETT Show Judges and ClassVR experts!
Pupils are introduced to computing in EYFS, here they are allowed to explore computing in their everyday learning. Children in EYFS use a range of IT equipment, including talking clipboards, iPads, Beebots and Codapillars. Pupils are also given the opportunity to tinker with simple technology using screwdrivers so that they can explore wires and see how things work!
.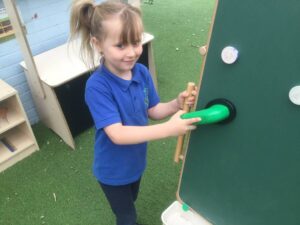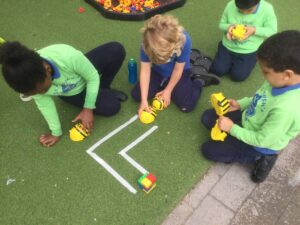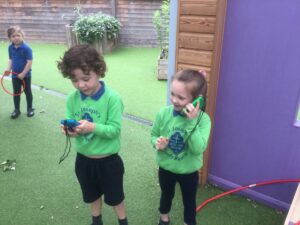 As pupils move up the school, they are introduced to more complex computing skills. KS1 pupils will use Barefoot Computing to build upon their computer science knowledge, they are also introduced to Scratch via the Scratch JR app. KS1 pupils become more familiar with iPads, and choosing appropriate apps for projects.
.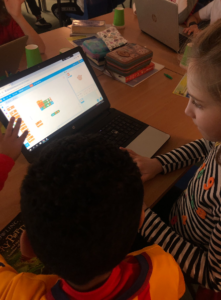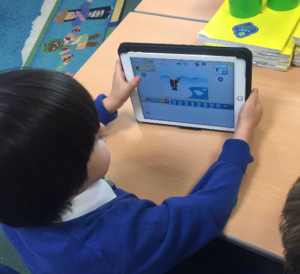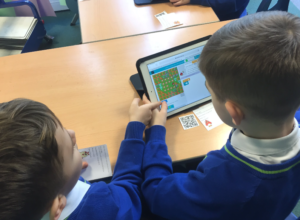 In KS2 pupils begin to use Chromebooks and VR headsets, they continue their programming journey, through being introduced to more complex algorithms, using Scratch. Pupils also use their Chromebooks in a range of cross curricular projects throughout the year. Pupils at St Joseph's use their collaborative skills in a continual manner for computing projects.
.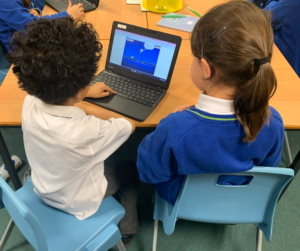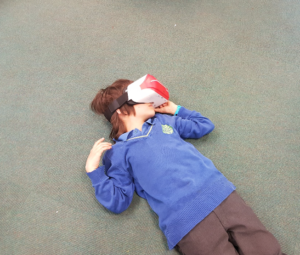 These even extend through our buddy system where the older pupils will pair up with the younger pupils to work on more complex computing tasks.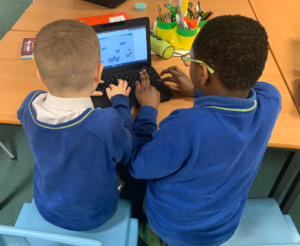 All children at St Joseph's love using our Green Screen to bring their work to life.
.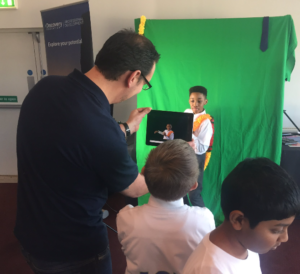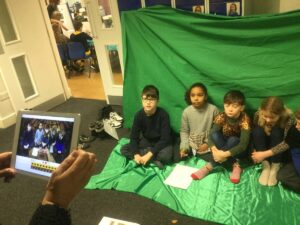 Each year, the digital leader team attend the Kids Judge BETT show where they are able to explore a wide range of new educational tech. The children present awards for what they felt was the best new tech!
.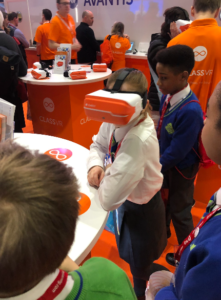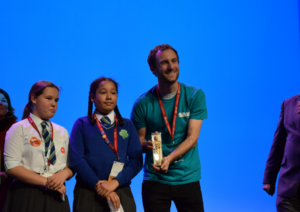 In October 2019, a group of Year 4 children were given the opportunity to work with BT to break the Guinness World Record for the biggest ever indoor flight spectacular all controlled by just a single computer! The Year 4 children coded a sequence of shapes for the drones to perform, they then attended the launch at Wembley Arena. They were surprised by a visit from Reggie Yates, who helped the children build their algorithm…
.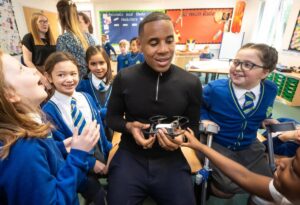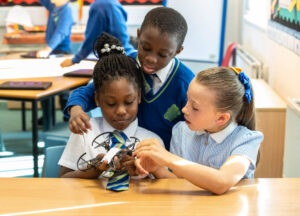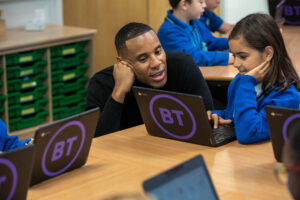 Check out the record-breaking moment here: