We love the internet. Children can play, learn, create and connect with people from all over the world – opening up a plethora of exciting possibilities. But with the digital world changing all the time, we need to make sure that we keep our children safe.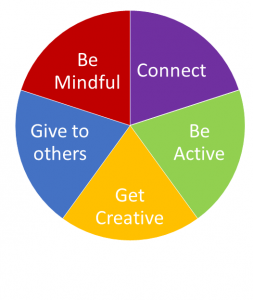 Here are some useful top tips and websites that we recommend:
Use technology to support children's learning and enjoyment, but mix it with unplugged activities so your child gets their Digital 5-a-Day
Open up a dialogue with your child and always encourage them to talk to you about their internet use.
Create a family agreement to establish boundaries and good etiquette for the whole family – including adults – parents are important role models!
Consider using filtering software to block unwanted content. In addition to filtering, remember that discussions with your child, and involvement in their internet use, are both effective ways to educate them about the internet.
We recommend these parental controls from Google and Apple. Click on the image to be re-directed to the respective website.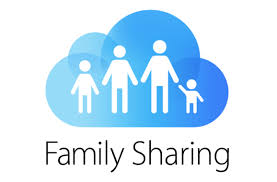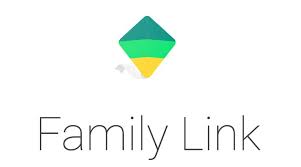 Familiarise yourself with the age ratings for games and apps which can help to indicate the level and suitability of the content.  For all information on social media, please click the image below:
Please click on the links below for more information on how to keep your children safe online: