Year 3 have been remarkably busy with their home learning! We are so impressed by the efforts of all of you during this time, and we love seeing your responses to tasks on Seesaw, as well as all your amazing talents! Thank you to all of you for everything you are doing, seeing such happy videos and pictures of you all makes us feel SO happy and proud!
A particularly important part of our learning this week has been all about VE day, which marks the day towards the end of World War Two when fighting against Nazi Germany came to an end in Europe. We have been so impressed by all the responses to this task! Here are just a few of the amazing pieces of learning Year 3 children are producing at home….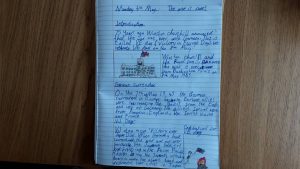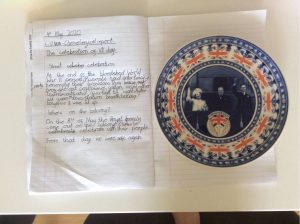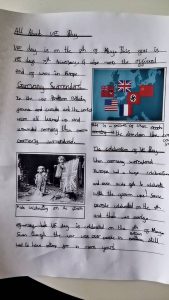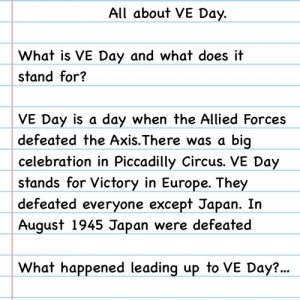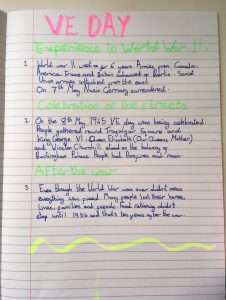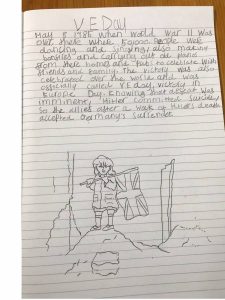 We would like to thank parents again for all the support you are giving the children at home! We hope you have a wonderful bank holiday weekend. Hopefully, we will all be together again soon, in the meantime, stay safe and keep smiling.
We miss you all and cannot wait to see you again,
The Year 3 Team x