What a week! We have had another fantastic week to take us right up to half term break. We finished a lovely half term with an amazing trip to Celtic Harmony. Pupils travelled back in time and were provided with the 'Stone Age Experience.' We had the opportunity to explore Stone Age cooking, hunting and den making. Pupils became hunters and gatherers as we journeyed through woodland hunting for wild deer, boar and mushrooms.
In our science learning we have been exploring different uses of magnets in our everyday environment. In English we have reached the planning stages for our fox information reports. Pupils have had the opportunity to practice computing skills to aid their research. We have been gathering key facts which we plan to piece together when we return after half term.
Children's mental health week:
This week we have been celebrating 'Children's Mental Health Week 2022.' Pupils have explored the concept of mental health under the theme of 'growth.' We have had various shared discussions about how to look after our minds as we are growing. Pupils enjoyed creating posters to commemorate this special week.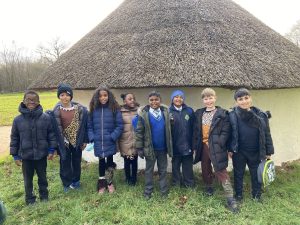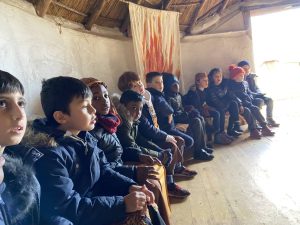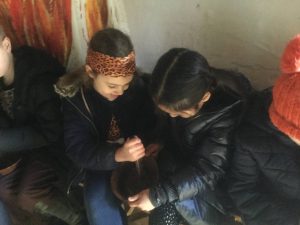 Have a happy and safe half term.
Miss Jennings and Mr Forbes