It's been a super busy time since our children returned to After School Club. The children and staff have managed to pack in some amazing activities such as sewing, balloon modeling, mask making and Lego construction to name but a few! The children have thoroughly enjoyed themselves. They also love our amazing outside space, playing on the bikes, badminton, football, or just relaxing and chatting to their friends.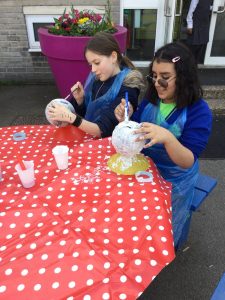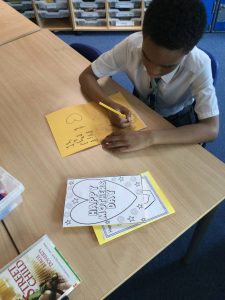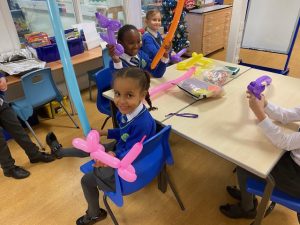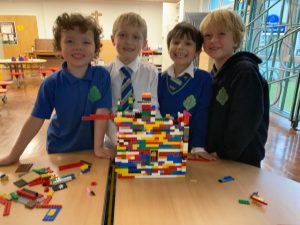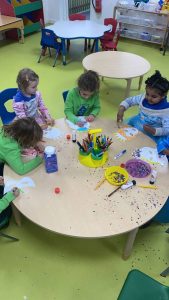 The children definitely enjoyed our creative Platinum Jubilee activities especially designing and decorating their own Jubilee biscuits. They certainly enjoyed eating them when they were finished!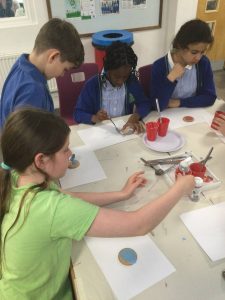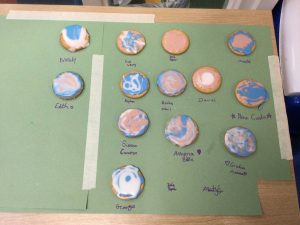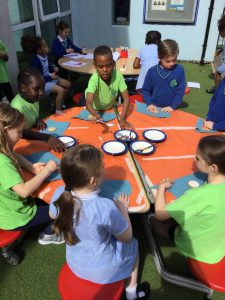 Islington FIS, Family Information Service
Looking for childcare? Want to find free and fun activities for your child? Do you need information and advice about where to turn for family support? Are you looking to start childminding or work in a nursery? Contact Islington's friendly team of family information service officers!Islington FIS, Family Information Service, is a free and impartial telephone and web-based information and advice service for families with children and young people 0-25, and practitioners working with them. The information provided includes: childcare, things to do, after-school clubs, services for disabled children, how to find jobs working with children and young people, health, family support services, tax credits and any other issues relating to family life.Islington FIS provides a childcare finding brokerage service for families with under 5s and school age children needing before and after school childcare and during holidays.You can contact Islington FIS by phone or by emailFollow Islington FIS on FacebookWatch a short video about Islington FIS.
Things to do
There are lots of fun things to do in Islington for all ages throughout the year. Find out what's on in your local area! https://directory.islington.gov.uk/kb5/islington/directory/whats_on.page
advice to keep you, your family and vulnerable residents safe. Find out about any changes to council services.
Sign up to get the latest news and updates from the council direct to your inbox.
Who to contact
Telephone 020 7527 5959

E-mail fis@islington.gov.uk

Website www.islington.gov.uk/fis