Year 6 had a fantastic week at the Isle of Wight!
On our way to the Isle of Wight, we visited the HMS Victory Museum at Portsmouth. The children loved exploring the ship and learning about the historic dockyard.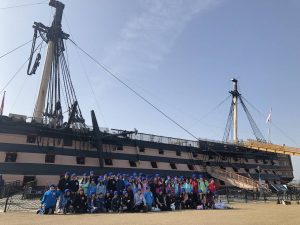 Throughout the week, pupils got to take part in a range of activities such as archery, kayaking, survival skills, giant swing, and climbing. They also showed great teamwork skills and courage in completing challenges such as the vertical challenge and Jacob's ladder!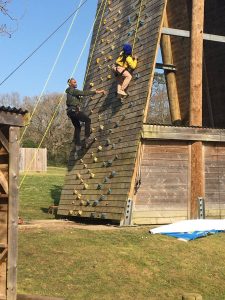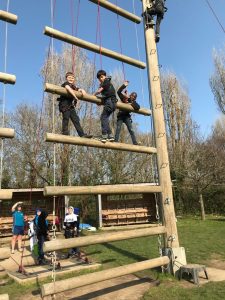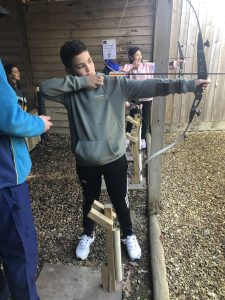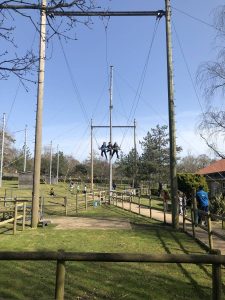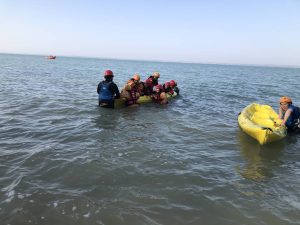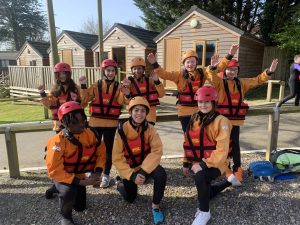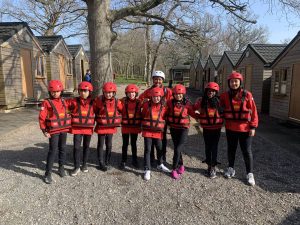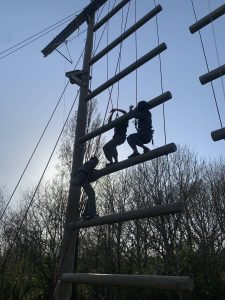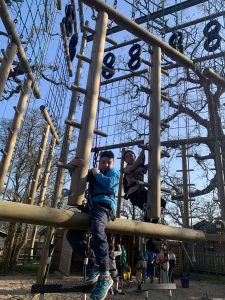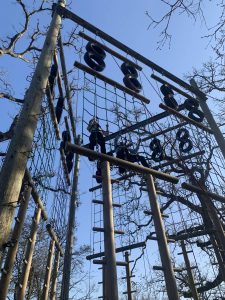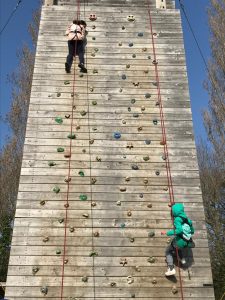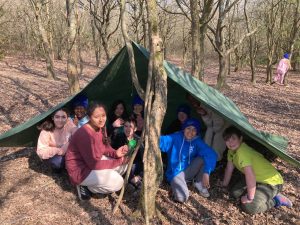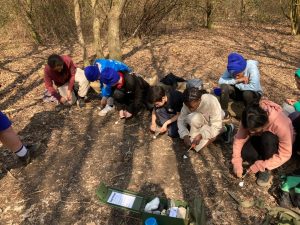 On Wednesday, we visited the Dinosaur Isle museum, learning about the dinosaurs that once roamed the island. We even hunted for our own fossils on the beach!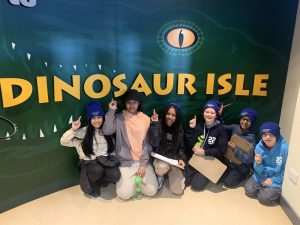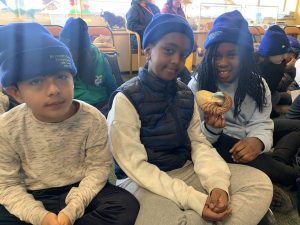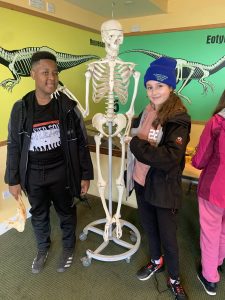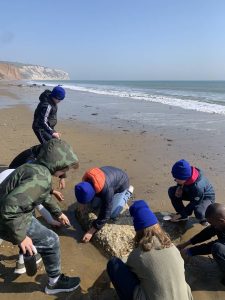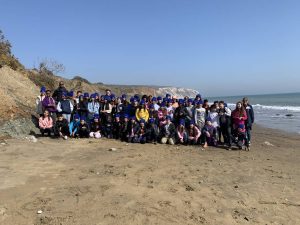 On Thursday, we visited Osborne House, learning about the former royal residence of Queen Victoria and Prince Albert. We explored the grounds and ate ice cream on the beautiful beach.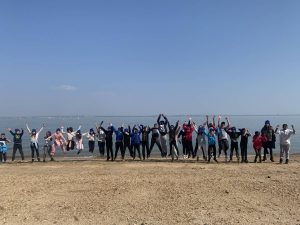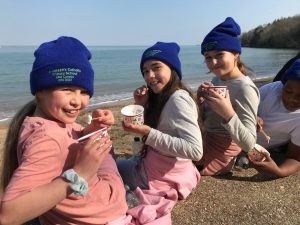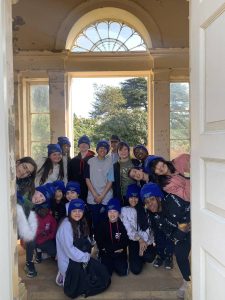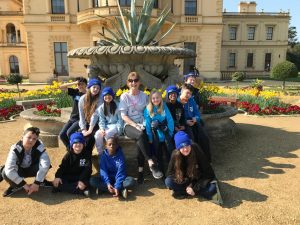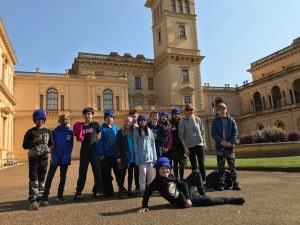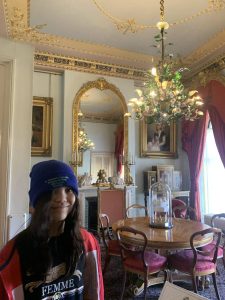 Year 6 were amazing throughout the trip, and they haven't stopped talking about all the wonderful things we did since! Check out our school's twitter @stjhighgate to see even more photos from our trip.