This week Year 5 took part in the first round of the 'Don't Freak Out, Just Speak Out!' challenge. The children took part in a number of debates in class and discussed a range of issues including – Should primary school children be allowed to vote? There were a number of really interesting in class discussions and it was great for the children to get the chance to share their opinions and speak out in class. We look forward to the next round of the challenge.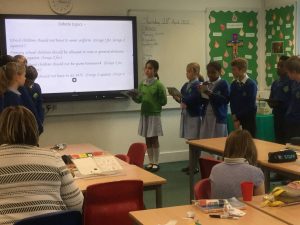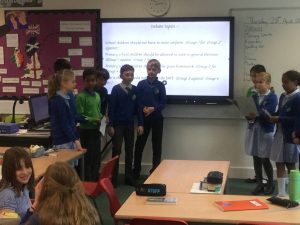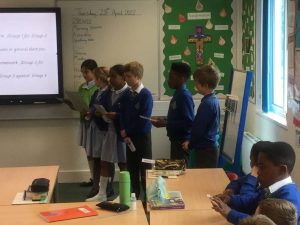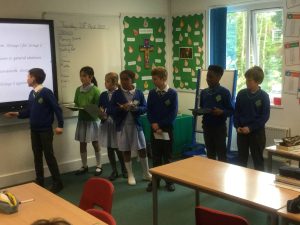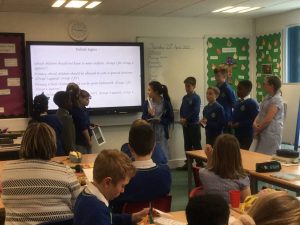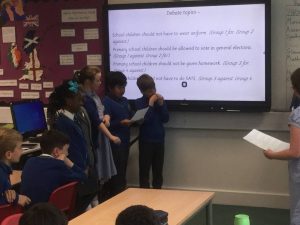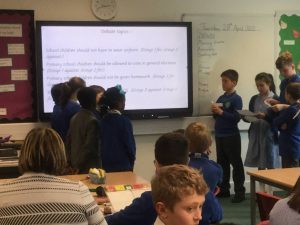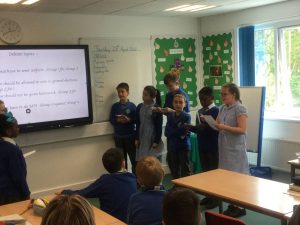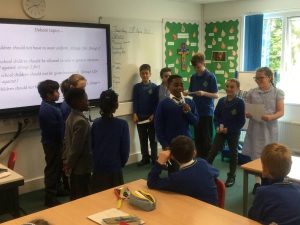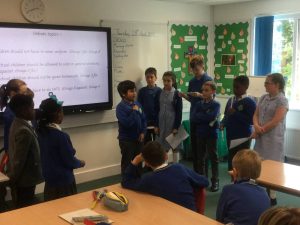 In PE this week the children have been starting their gymnastics unit and this week performed a number of stretches and movements with partners.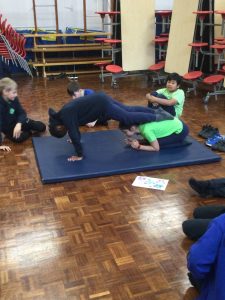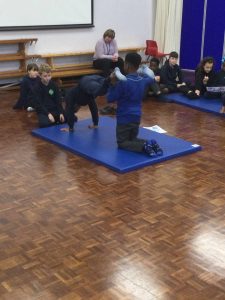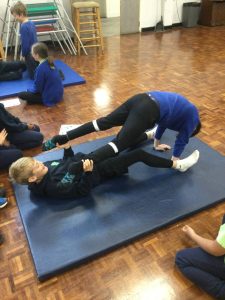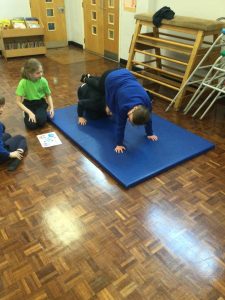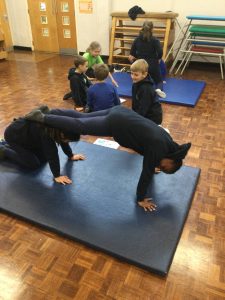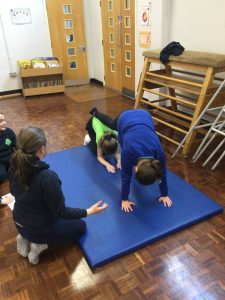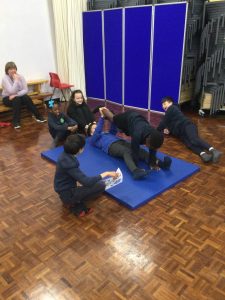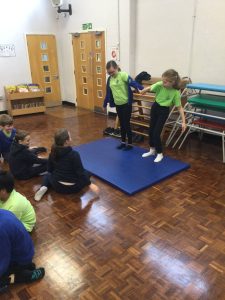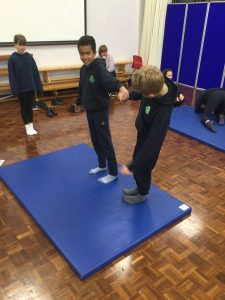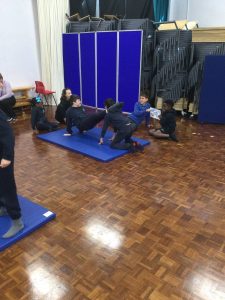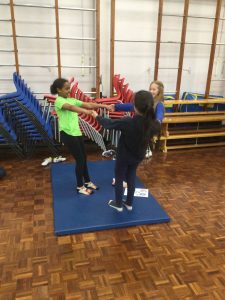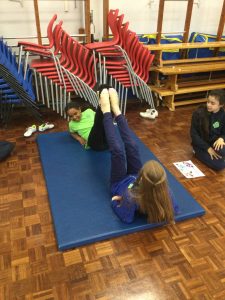 On Thursday the children went to see 'Mary Poppins' at the Prince Edward Theatre. It was a fantastic show and we were all blown away by the incredible staging, music and performance.