We have had a very busy week in Year 5, full of exciting lessons and activities!
On Monday, Year 5 Tanzanite class welcomed our local M.P. the Rt Hon Jeremy Corbyn into the classroom and presented Mr Corbyn with a presentation on the COP26 summit. The children presented two debates – Should world leaders do more to reduce their own carbon footprint? And – Is climate change the most important issue facing children today? The children spoke so enthusiastically and engaged with the topic so well. It is so great to see the children so enthused by the issue and eager and willing to contribute to conversations regarding climate change.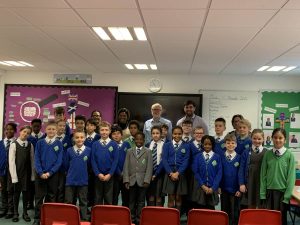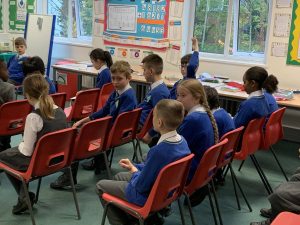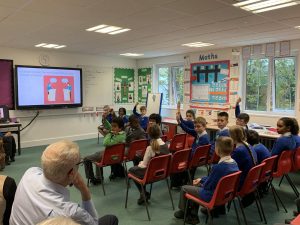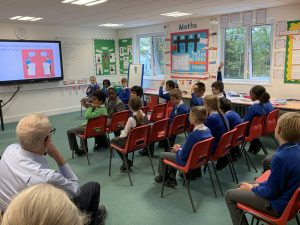 In our Science lesson the children had a chance to design and build their own bridges using a range of materials! The children were allocated a £100 budget and they had to choose which materials they could buy and how much of each material. Once they had spent the money and acquired the materials they set to work building their bridges!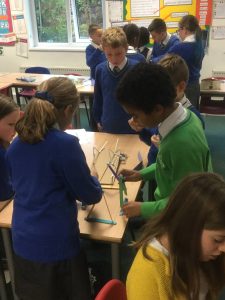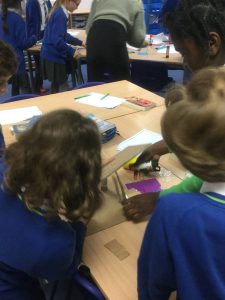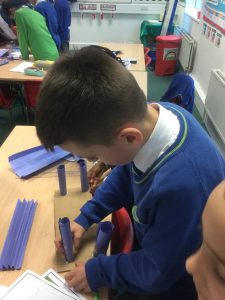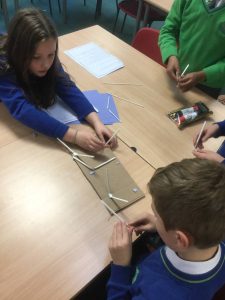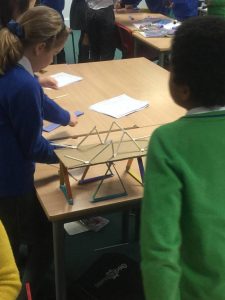 In Geography the children have been learning about their local area and this week we spoke about the Stratford 2012 Olympics and how the development in the area has been sustainable. The children researched the area and presented their findings to the 'local residents of Stratford'.