We can't quite believe we have reached the halfway point of the year … and what a start it has been! We are so immensely proud of the progress everyone has made. We have had an excellent week.
We kicked off the week with an amazing assembly by Tanzanite class, all about space and our solar system! It was 'out of this world'. You can find the link to this assembly in another blog post listed on our website.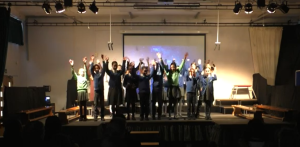 This week was Safer Internet Week. The children attended a wonderful assembly presented by our Digital Leaders and Safeguarding Leads and learned lots about how to talk about what we see online. We also created posters giving tips on how to stay safe online.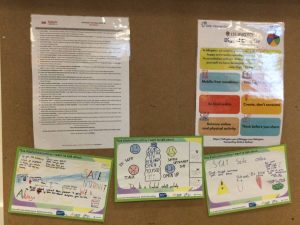 This week was also Children's Mental Health Week. The theme this year was 'Let's Connect'. In Year 5 we watched some heartwarming videos that showed how people of all kinds can connect with each other. It was clear the positive impact this had on people's mental health. Find a link to the excellent video below – it's guaranteed to put a smile on your face.
https://www.youtube.com/watch?v=k3Oj7qADh54%E2%80%AF
We had an exciting environmental session with Sophia – searching for all different types of birds around our school grounds.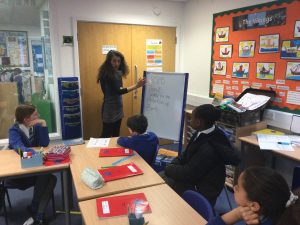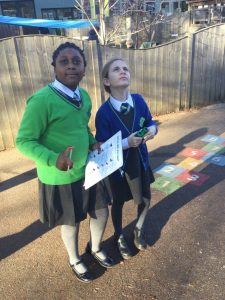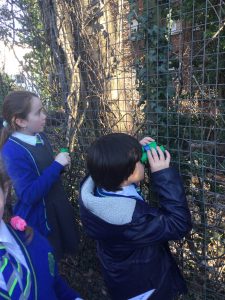 We finished the week off with an excellent performance of an adaptation of 'A Christmas Carol'. The children loved it. We thank everyone that was involved!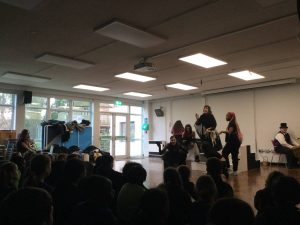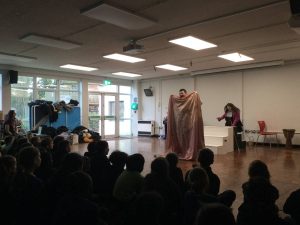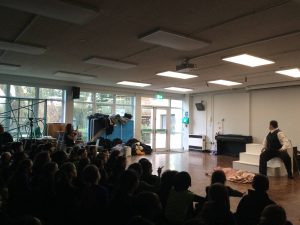 See you next half term.