Year 5 had a wonderful time code breaking this week! They learnt all about Bletchley Park and how morse code and encryption was used to send messages during World War II. The children had a chance to decrypt their own secret messages.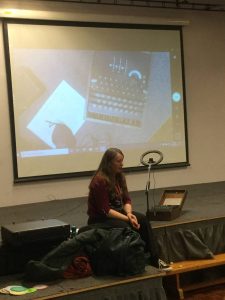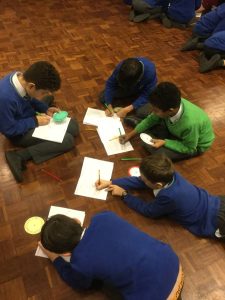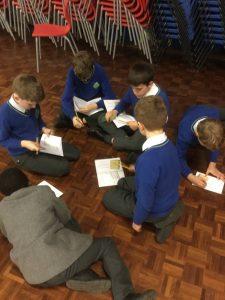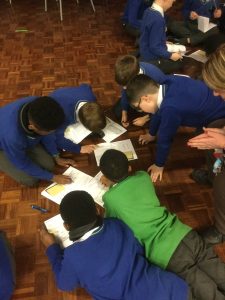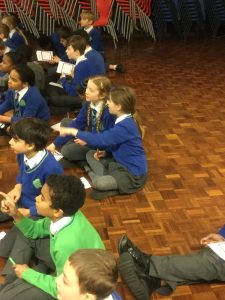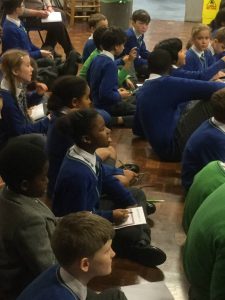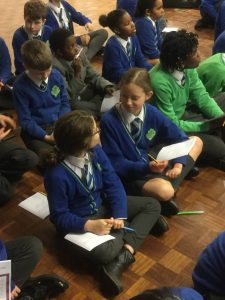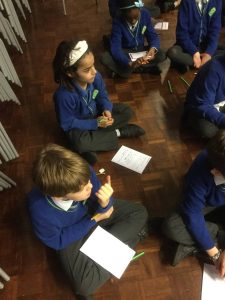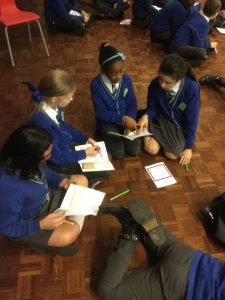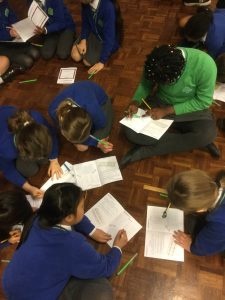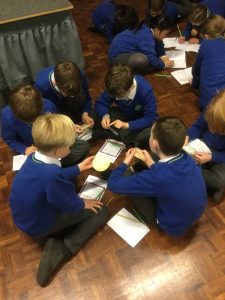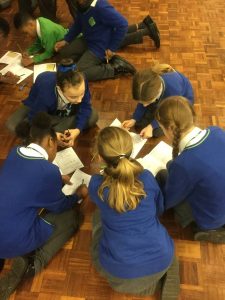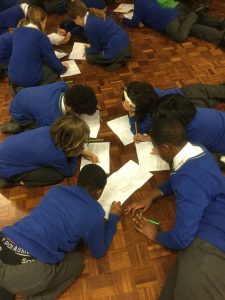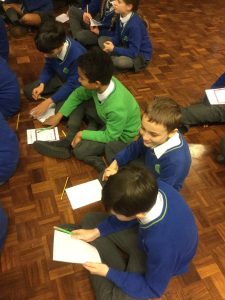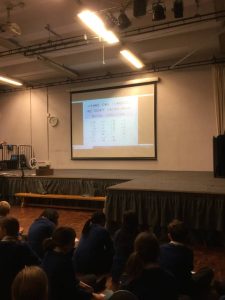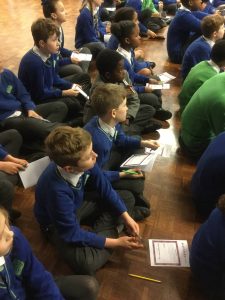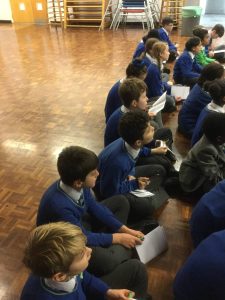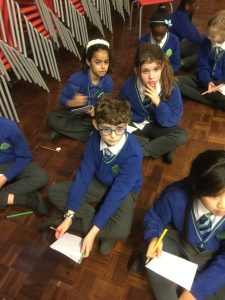 In Science the children have been planning and then carrying out their own investigations using a range of materials.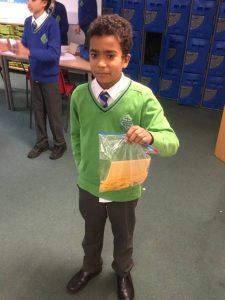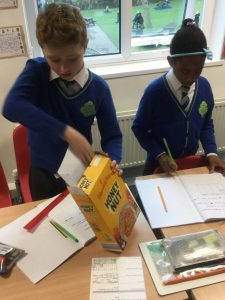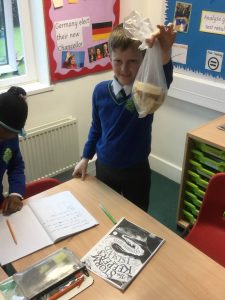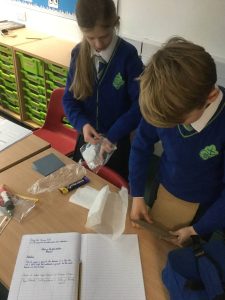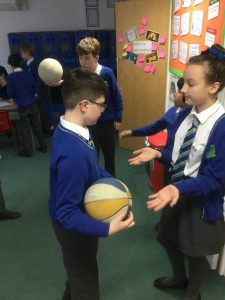 In English the children had a chance to perform the letters they had written to the rest of the class using intonation and tone in their voices.