This week as part of our 'Caritas in Action' Year 5 took part in a debate! The children had to discuss three statements –
I have a right to make my own decisions and if it means others get hurt, too bad
You can't tell me what to do!
I can and I will do it because the needs of my family come first!
Working in groups the children split themselves into two, one half would debate for the motion and the other half debated against it. There was lots of interesting discussion and the children made some really interesting points!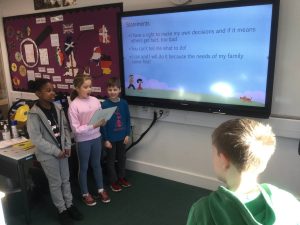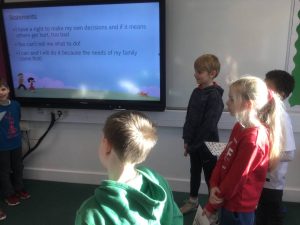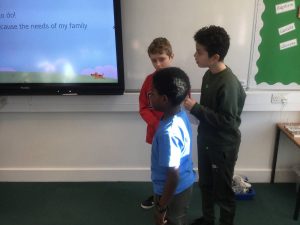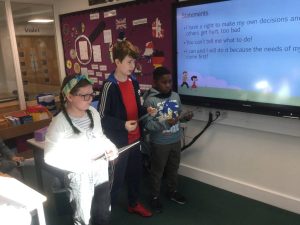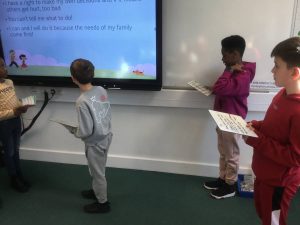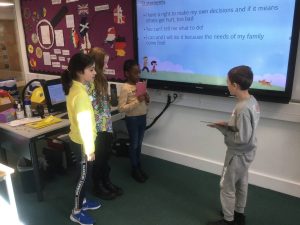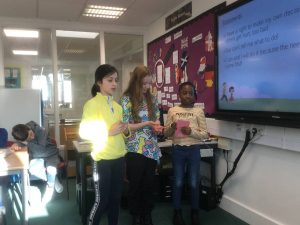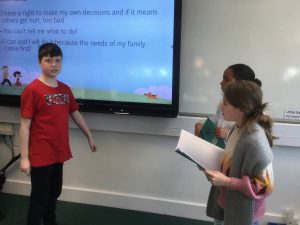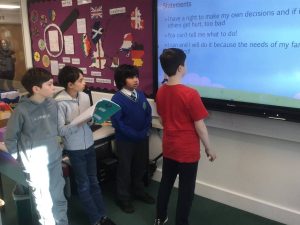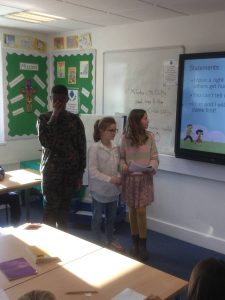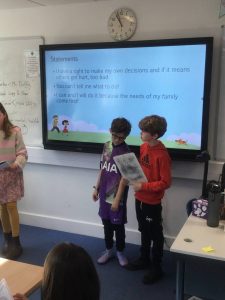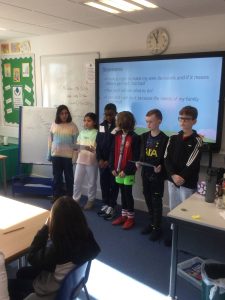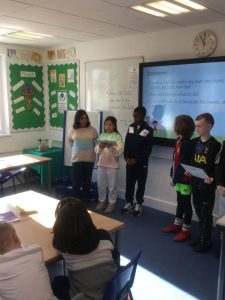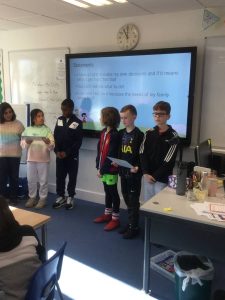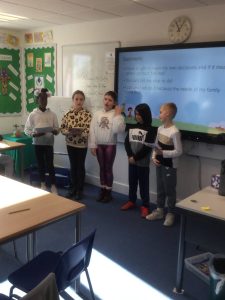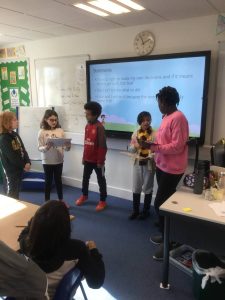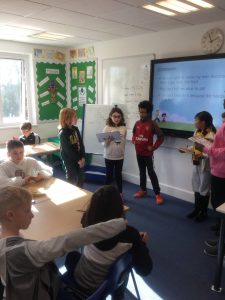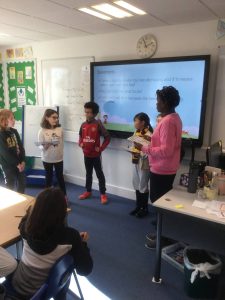 This week we have also been acknowledging Children's Mental Health Week in class –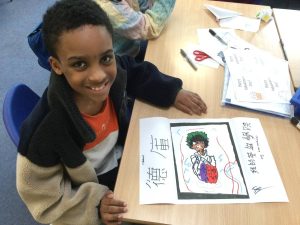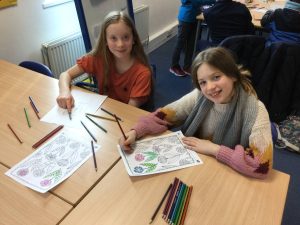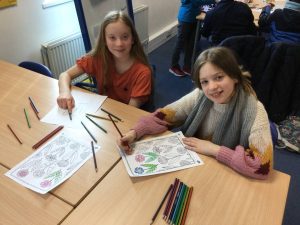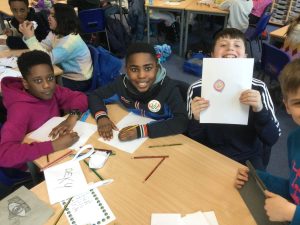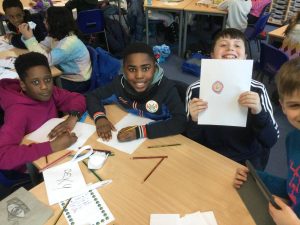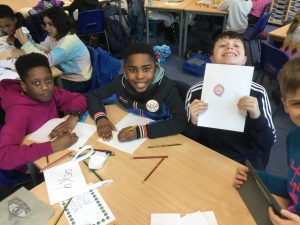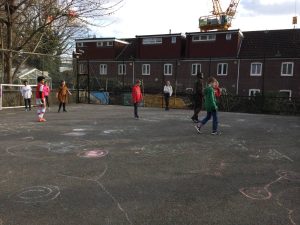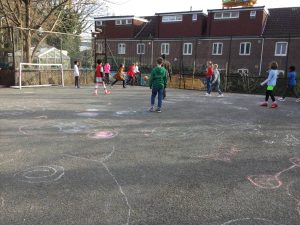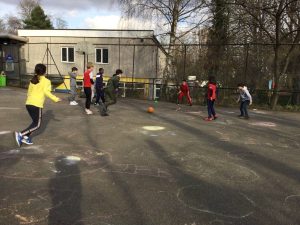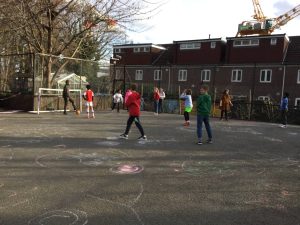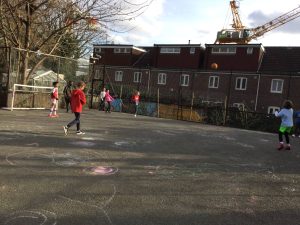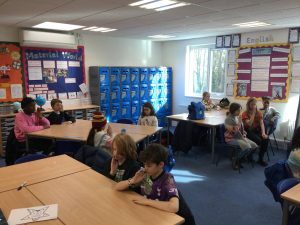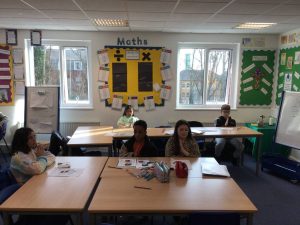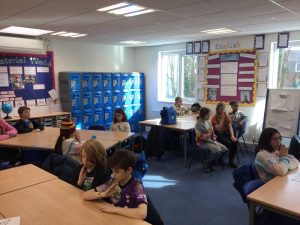 Have an enjoyable half term!