The children in Year 5 have certainly been learning a lot this week!
In Geography this week the children have been thinking about where their food and clothes originally come from. The children researched the different materials that make up their school uniform clothing and the different ingredients that make up their school dinners. They then researched the country or countries that the material or food originally came from and located the different countries on a map. It was fascinating to discover the journeys that the materials that make up our clothes take. We explored some of the different dishes on the school menu and the children were able to see how even the simplest dishes require a huge amount of international trade and cooperation.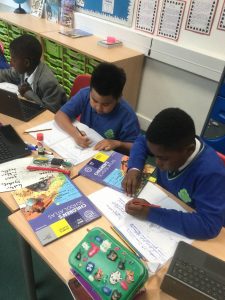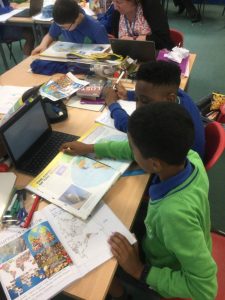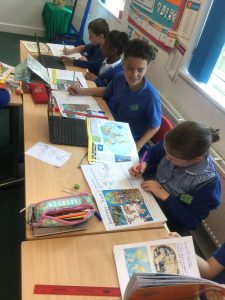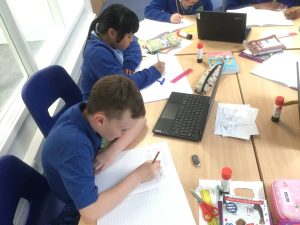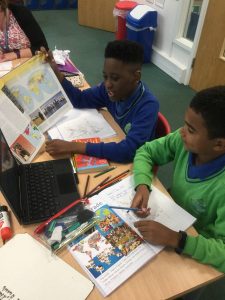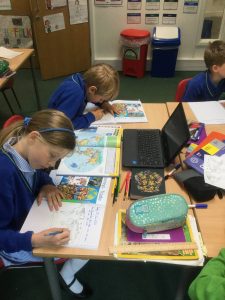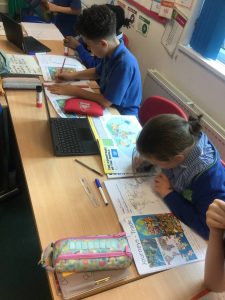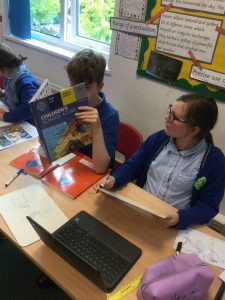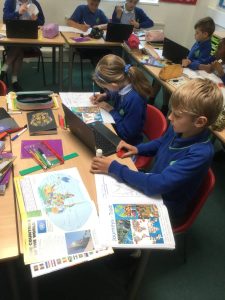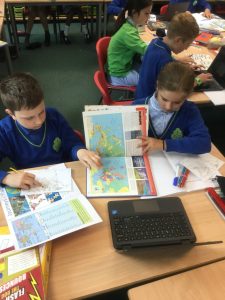 In Science, the children have been dissecting plants and were able to identify the different parts of a flower –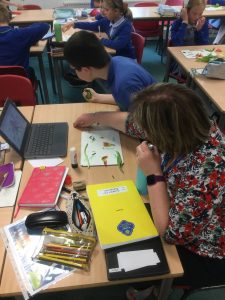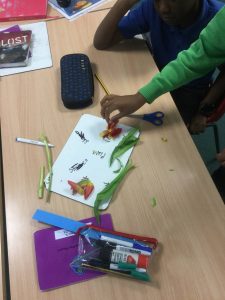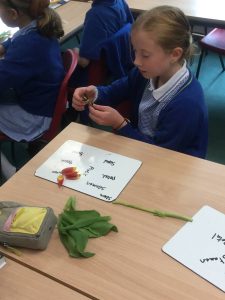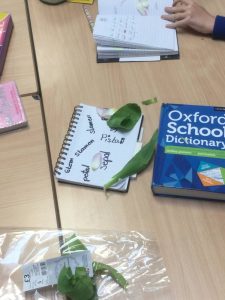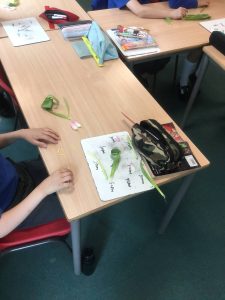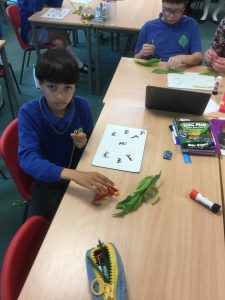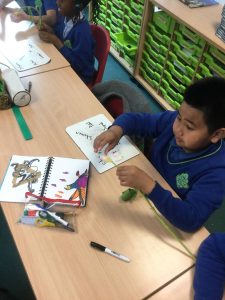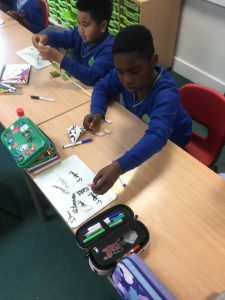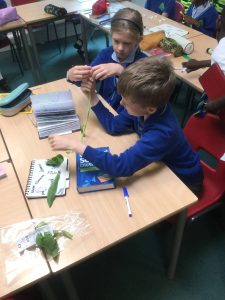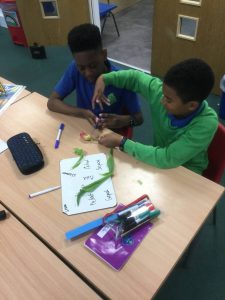 In English, the children are preparing to write their own first-person survival narrative and this week have been considering what life would be like for adventurers who find themselves in perilous situations. The children took part in a hot seating activity this week and asked each other questions as adventurers.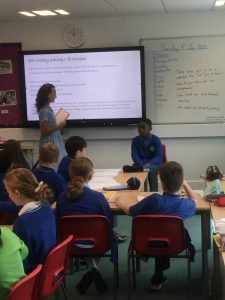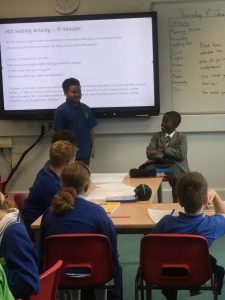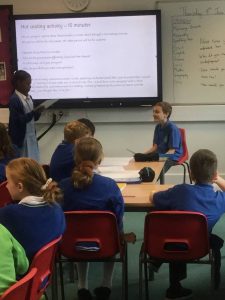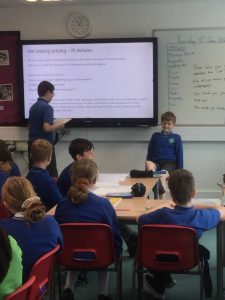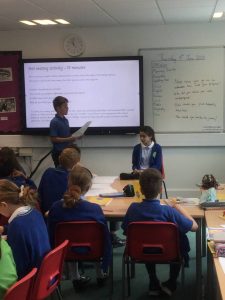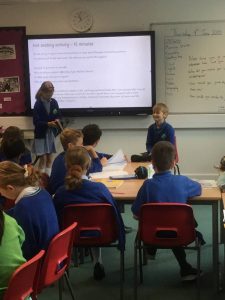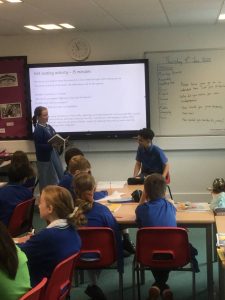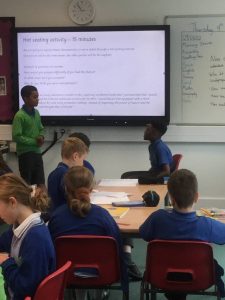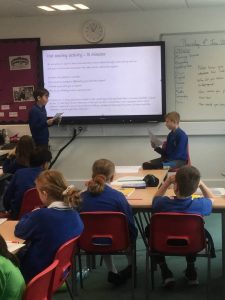 On Friday the children were treated to a visit from the author 'Frank Cottrell Boyce' and then they were treated to an amazing chemistry show. The children were entertained, intrigued, and wowed by the two excellent visitors!