What a day we've had!
We started off with an author visit from Frank Cottrell Boyce, who introduced his new book 'Noah's Gold'. He explained the process of writing a book and we found out what inspires his writing. I think he has inspired some of us now!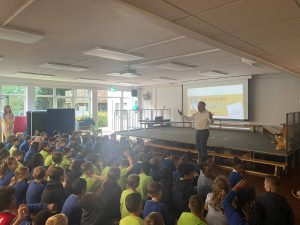 Then we had a Science workshop which was fantastic! The scientist explained the gases in our universe, such as hydrogen and oxygen, and how these gases burned differently. He told about the amazing work the scientists have done in the past which has enabled us to know more about the world today.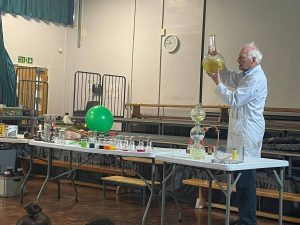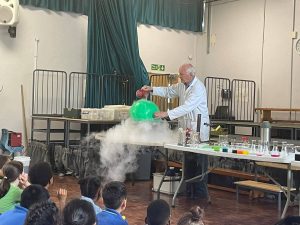 Have a great weekend in the sun!
Miss Gormley and Mr Hannigan.