Year 4 have been busy learning about electricity this week. We explored the flow of electricity by making our own series circuits. The children were challenged to make a circuit to light up their lamp and to make their propeller move, and they definitely lived up to the challenge! We discovered that a series circuit has only one path for the electricity to flow.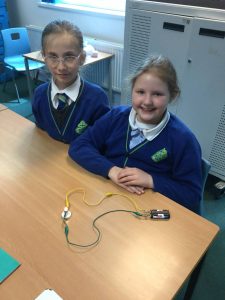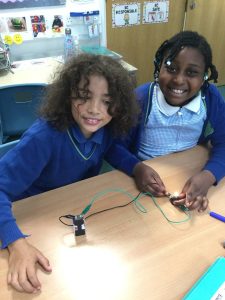 This week we also held our first round of the 'Don't freak out just speak out' challenge, which involved holding a class debate to discuss relevant issues. No homework? No school uniform? Too much technology? No Multiplication Check? We explored a range of arguments for and against these issues, and the children were able to practise speaking out in front of their class mates. Mini politicians in the making!
Have a great bank holiday weekend,
Miss Gormley and Mr Hannigan.