Another busy week!
In Maths we have been exploring perimeter, measuring shapes and adding the lengths together. We have had to think carefully about the units we are using, making sure we convert them before we add.
Our Art lessons focused on Egyptian art. The boys and girls made mud masks and Egyptian posters, thinking about the range of different symbols and hieroglyphics the Egyptians used.
In Science we have been investigating the strongest pillar for a bridge. Last week we planned a fair test and this week we put planning into action to find out which shape was the strongest. We counted how many books could be placed on each pillar before it collapsed. We couldn't believe how many books some pillars could hold!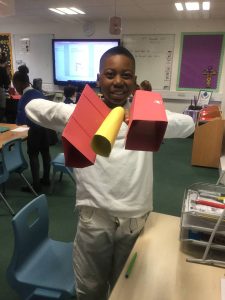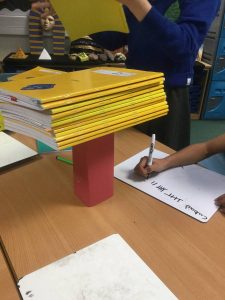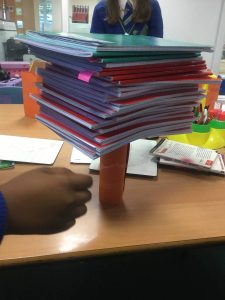 Have a great weekend!
Mr Hannigan and Miss Gormley.