This week, Year 3 travelled to the Cambridge theatre to see the multi-award winning musical 'Matilda' from the Royal Shakespeare Company, inspired by the beloved book by the incomparable Roald Dahl. With book by Dennis Kelly and original songs by Tim Minchin, Matilda The Musical is the story of an extraordinary little girl who, armed with a vivid imagination and a sharp mind, dares to take a stand and change her own destiny.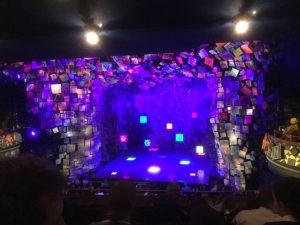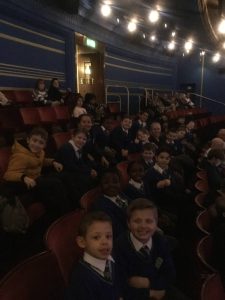 World Book Day:
Year 3 enjoyed many exciting and creative activities on world book day including; designing book covers and bookmarks, reading for pleasure, taking part in a live World Book Day interview with author Michael Morpurgo and a whole school book quiz. It was amazing to see the amazing efforts pupils put into their creative wooden spoon characters.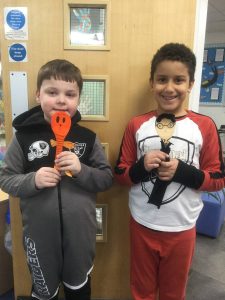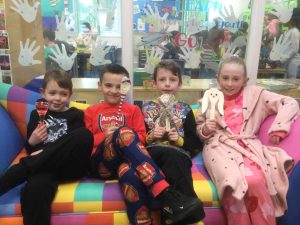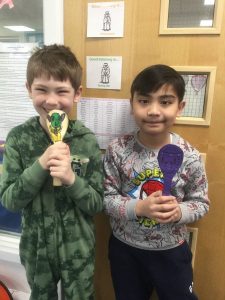 We were even lucky enough to have a visit from Ms. McFlynn who showed us all how she likes to chill out with a book.