A phenomenal week in Year 2! We were graced by the wonderful Professor Bubbleworks workshop, which introduced us to some fascinating Science experiments using air, smoke, fire and bubbles! Take a look at some of the photos below to see some of the children interacting with the experiments!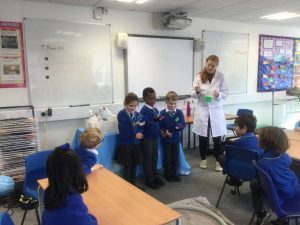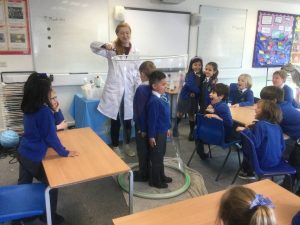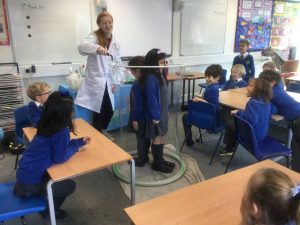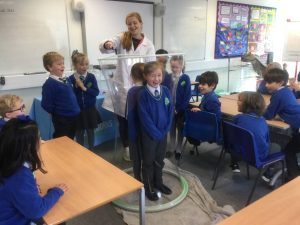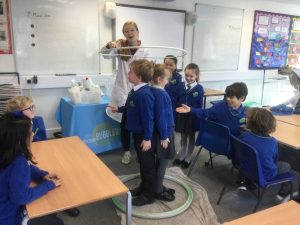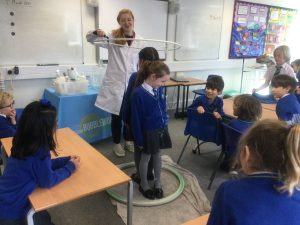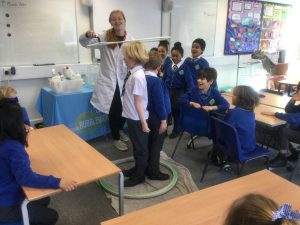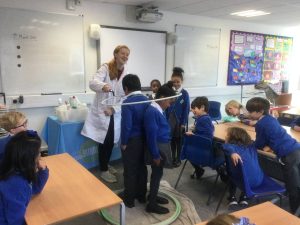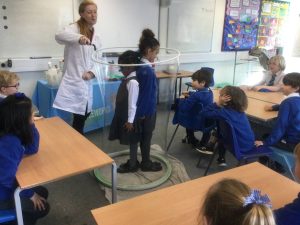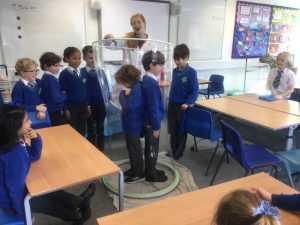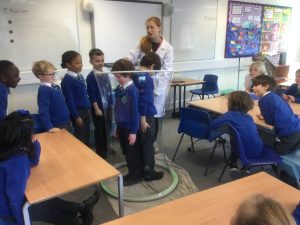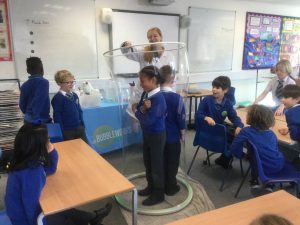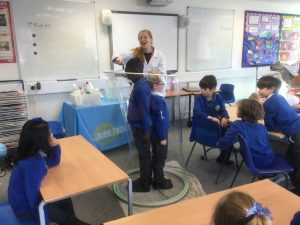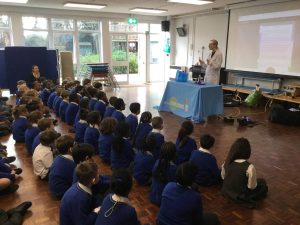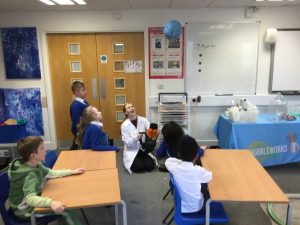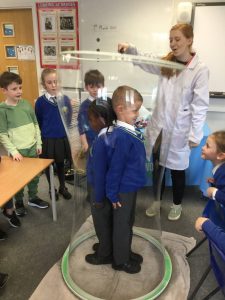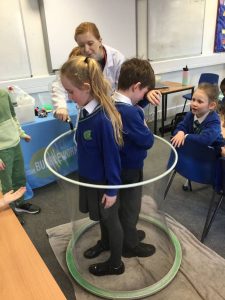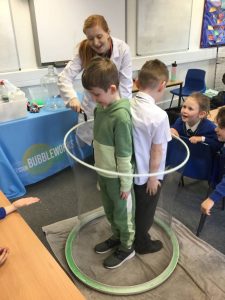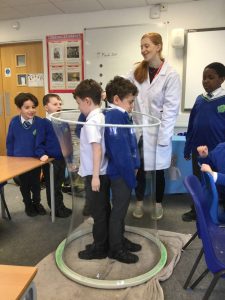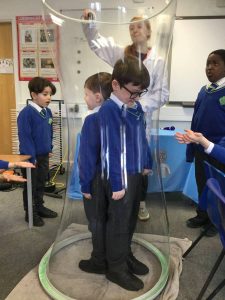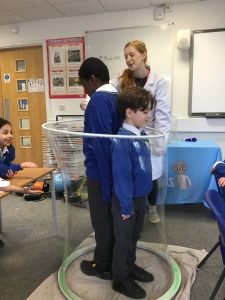 We also welcomed August's Grandma Sue into the school and Antek's family friend Daniel who spoke to the children about their experiences of seaside holidays from the 1950s and 1960s! We were fascinated to hear some of the wonderful stories and amazed to hear how seaside holidays have changed! This has provided us with some great insight and knowledge to continue our History work this term! Thank you Sue and Daniel for joining us and sharing your time with the children, we really appreciate it.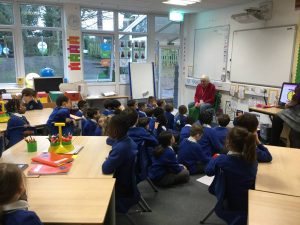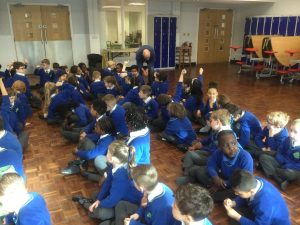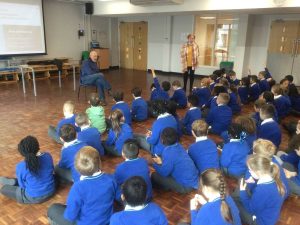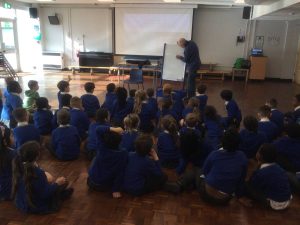 Have a lovely weekend!
Miss Clarke and Mr Drumm