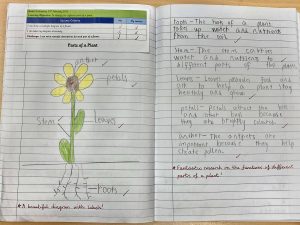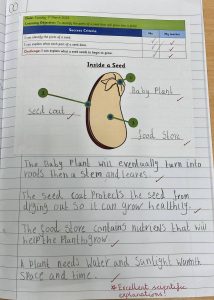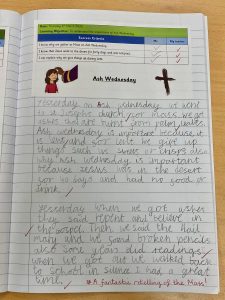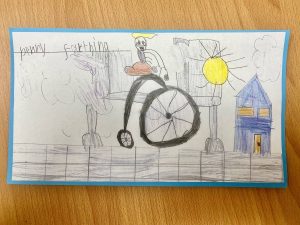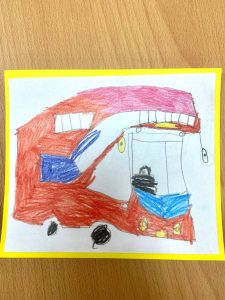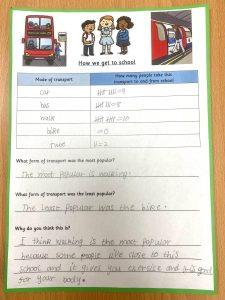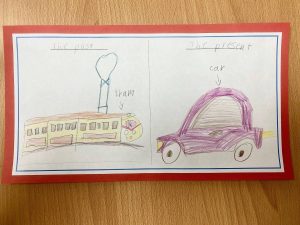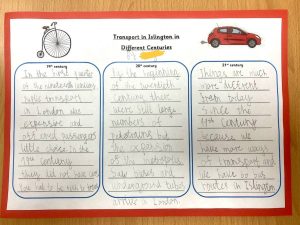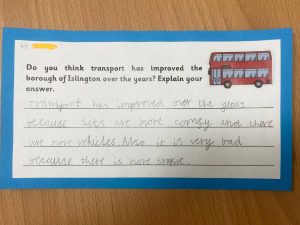 This week in Year 2, the children produced some wonderful pieces of work that need to be celebrated! In Science, we have been looking at plants and seeds. We drew scientific diagrams of plants with labels and then researched the function of the various parts using iPads and search engines. We also looked at the parts of a seed and their purpose.
On Wednesday, we attended Mass for Ash Wednesday which we now know marks the beginning of Lent. We learned that this is a very important day in the Christian calendar and know that fasting, prayer and almsgiving are encouraged throughout this special season. Finally, we made some links with the temptation of Jesus in the desert and wrote about all of this in one of our Religion lessons.
All week, we have been looking at the history of transport in our local area. We were quite shocked to find out that there was once a tram that went up and down Highgate Hill. Another interesting discovery right on our doorstep relates to the ladies of Highgate, who used the raised pavement outside our school gates on Highgate Hill to help them step out of carriages many years ago! We also found out that Archway underground station was designed by English architect, Leslie Green. We were surprised to learn that it has changed name many times over the years since it first opened in 1907!
Have a great weekend,
Mr. Drumm & Miss Clarke