This week, we considered the question 'Who is Jesus?' and found that we had sooo many ideas!
The children produced incredibly thoughtful, reflective and beautiful leaflets to help anyone who may want to find out about Jesus.
Take a look at two spectacular examples below…you really would not believe these children are in Year 1!!!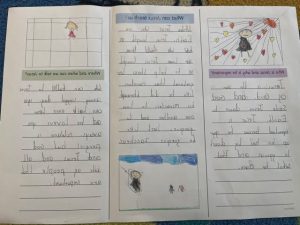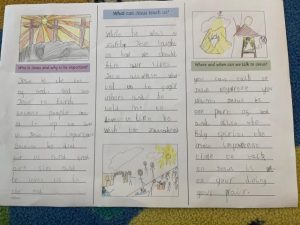 We also had a workshop on dental hygeine where the children were giving tips on having good oral health such as:
not rinsing your mouth after brushing your teeth
trying to avoid too many sugary foods as sugar causes tooth decay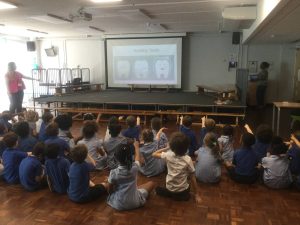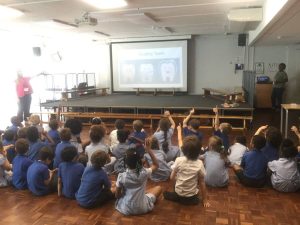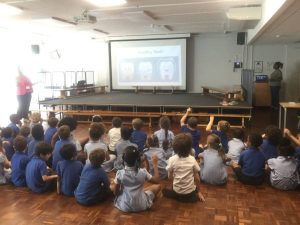 We have also been taking great care of our outdoor area….the plants have needed a lot of water this week!