Year 1 were so delighted to take part in the Take 10 challenge ran by the National Literacy Trust.
It was so wonderful to hear about the wonderful impact reading can have on our mental health and it was made EVEN better by being hosted by Ant & Dec.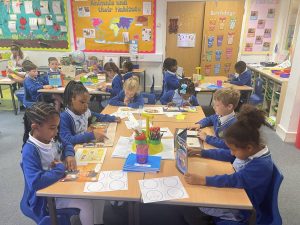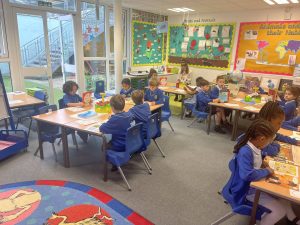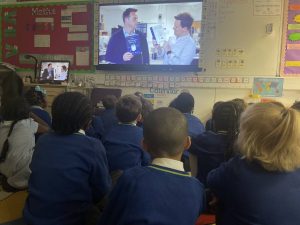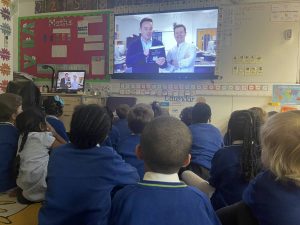 They even introduced the amazing artist, Katie Abey, who illustrated their new book, Propa Happy. She shared some calming drawing activities to help boost their happiness as well as some secret top tips for creating fabulous drawings.
Once the session was over, the children read on their own for 10 minutes and we repeated this each day this week. The children commented that this was their favourite part of the day!
We have also really been enjoying our music sessions with Mr Bunting. The children wowed us with their ability to name musical notes and explain how many beats they each were!