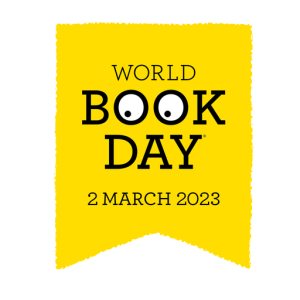 St Joseph's World Book Day and Book Fair
Thursday 2nd March 2023
World Book Day at St Joseph's Catholic Primary School and Nursery was a fabulous celebration. This year we gave each child a wooden spoon to decorate as their favourite book character and asked them to bring in a photo showing them reading in their favourite place such as a comfy chair or in the park.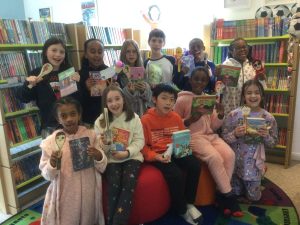 On the day, children were invited to come into school wearing their favourite pyjamas, onesies or comfy clothes with their photo of them reading in their favourite comfy place, their decorated spoons and, if possible a copy of the book the character was from.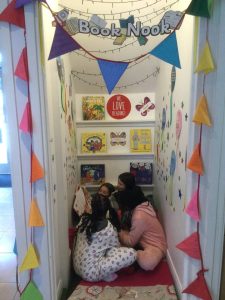 Children came into school with an impressive array of designs for their spoon book characters. It was truly amazing to see such creativity. We spent the day cosying up with books, sharing stories, watching virtual author talks, making bookmarks and covers plus holding a whole-school book quiz.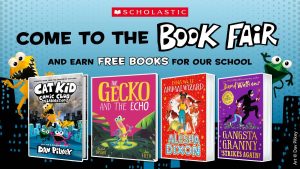 Our week-long Book Fair helped us to celebrate World Book Day and gave the children an opportunity to use their £1 World Book Day token to get a £1 off a book of their choice at the Fair or to swap it for a World Book Day book.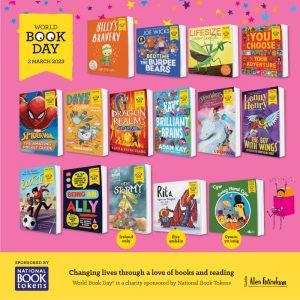 Children can redeem their £1 book token for one of the brilliant World Book Day £1 books for FREE at a local bookseller. Token redemption is from 16 February – 26 March 2023.
Happy World Book Day!