WORLD BOOK DAY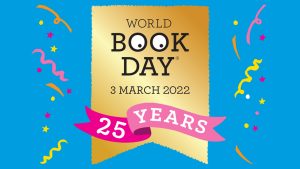 World Book Day at St Joseph's Catholic Primary School and Nursery was a fabulous celebration. This year to tie-in with our local history week in school the children were encouraged to DRESS UP as their favourite historical figure.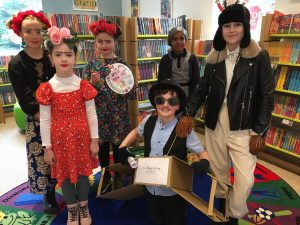 Both children and staff came into school in an impressive array of costumes. It was truly amazing to see such creativity with many of the costumes home-made. Throughout the day assemblies and parades were held to give the children an opportunity to share their costumes and stories of the diverse and inspirational historical figures such as Amelia Earhart, Albert Einstein, Rosa Parks, Julius Caesar, Florence Nightingale, and the flamboyant Frida Kahlo.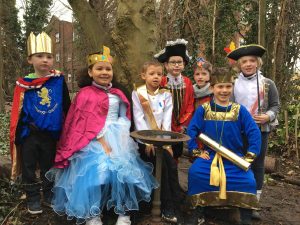 Our week-long Book Fair helped us celebrate 25 years of World Book Day and gave the children an opportunity to use their £1 World Book Day token to get a £1 off a book of their choice at the Fair or to swap it for a World Book Day book.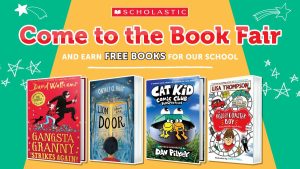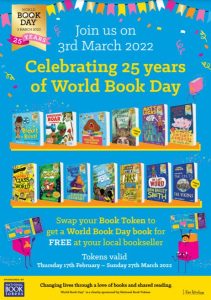 "Sharing the stories of historical figures was an inspirational way to celebrate World Book Day and get budding bookworms excited about reading," says School Librarian.