It has been SO lovely to welcome our Year 5 classes back this week into their new groups for the Summer term: Iris', Dandelions, Crocuses and Snowdrops!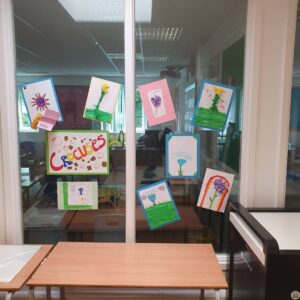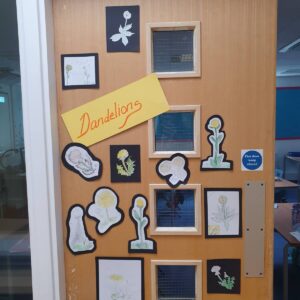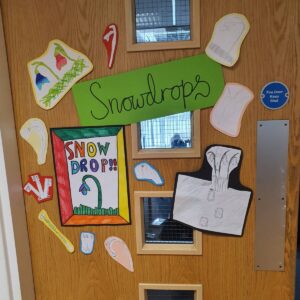 We have all been blown away by how quickly the children have settled into their new groupings and the outstanding quality of work all week.
The children have really enjoyed writing lockdown poems about their lockdown experiences, working together to solve the escape room puzzles in Science and creating their own artwork and dream speeches as part of our Black Lives Matter work.