We had great fun taking part in "My Money Week" this week!
We worked with our partners to make the same amount using different coins and explored the different coins that we could use to exchange for the same value.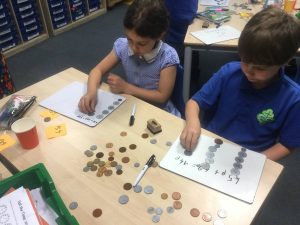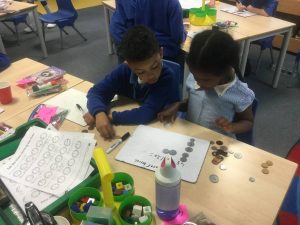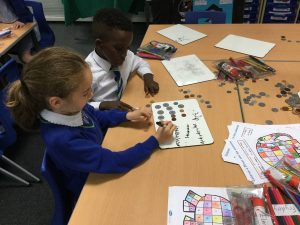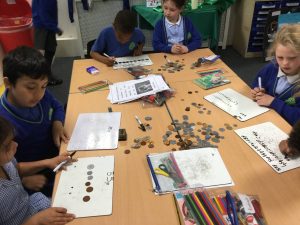 We also began our learning on time this week and enjoyed challenging each other to find different times of the clock such as half past, quarter past, quarter to and O'clock.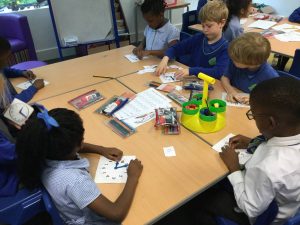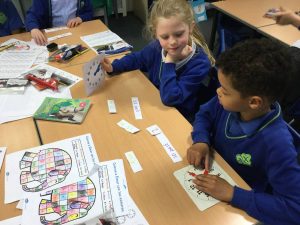 In Topic we stepped back in time to research the life of Neil Armstrong! We used Ipads, Newspaper reports and booklets to find out interesting facts about Neil Armstrong's life and then put the relevant dates of these facts in a chronological timeline.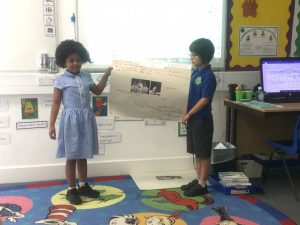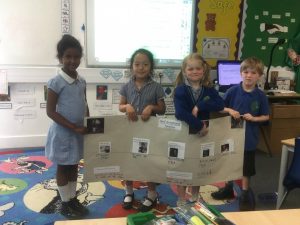 We are looking forward to next week to enjoy a brand new week of learning!