We have had a great week back to school!
On Wednesday we were very lucky to have a visit from a famous author Emer Stamp. When we arrived at the hall she checked us to see if we had any pests on our bodies! She told us all about her books, which sounded very interesting. Then we played a quiz to discover some interesting facts she used to write her books. We couldn't believe some of the answers. At the end, we had the opportunity to ask Emer some questions, such as how she became an author and how she chose a topic to write about. We really enjoyed this visit.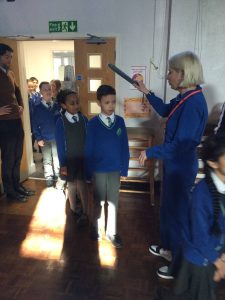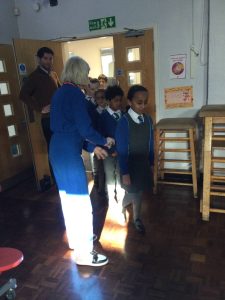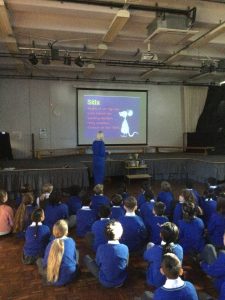 This week we also began our new Science topic; Teeth and Eating. We used mirrors to explore our partners teeth and then learnt about what the different types of teeth are called and used for.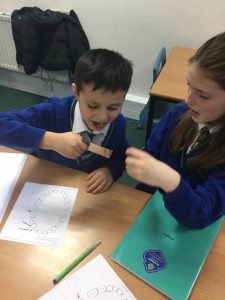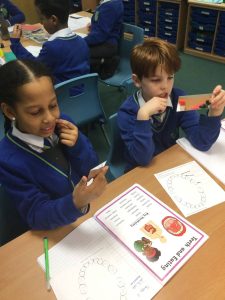 We are all looking forward to local history week next week! Have a good weekend, Miss Gormley and Mr Hannigan.