In Year 2 we have had a super busy week!
We stepped in to the magical world of virtual reality using VR headsets. We explored and identified the reasons why the fire spread so quickly, it was a great experience to imagine how the Great Fire of London may have looked back in 1666! We were amazed at how real everything looked!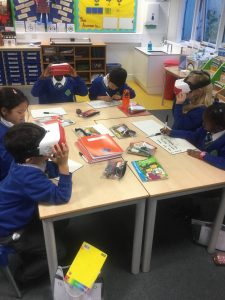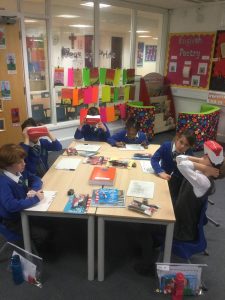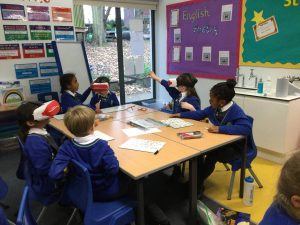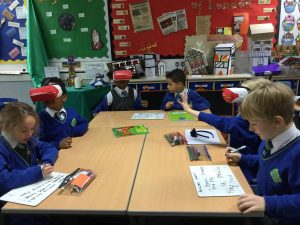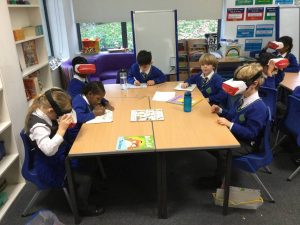 For Maths week we researched and dressed up in a variety of STEM career jobs, we had mathematicians, scientist's, animators, astronauts and many more!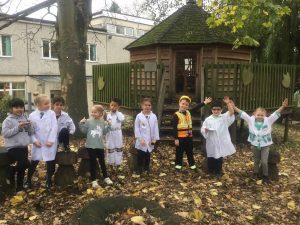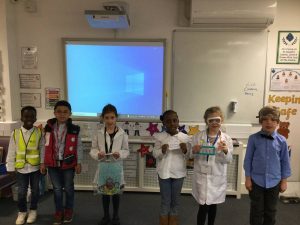 In our environment workshop this week, we also planted our first bulbs! We used trowels to dig the holes and we are very excited to see how they will grow!