What a truly impressive and mature start to Year 6 by all children! The Year 6 teachers have truly been blown away by the enthusiastic attitudes of all. We are so proud of all the children and we can't wait to see what the rest of the year has in store for us all!
We are incredibly excited to introduce Amethyst and Violet class: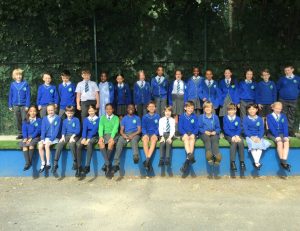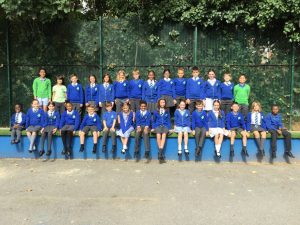 The children must be commended, too, for the quality of work they have already produced. We really hope you will all keep it up for the rest of the year.
In Maths, we are revisiting and extending our understanding of place value, and have looked at numbers up to 10,000,000! We completed some emotive and special pieces of writing in English – describing our favourite places and closest friends and family.
This year we will be keeping up closely with current affairs. This week, we learnt that 'flying cars' could be sold as early as 2023…we had lots of opinions on this! What do you think?