We are delighted to announce that our year 5 and 6 Sportshall Athletics team are the champions of Islington! They will now go on to represent the borough in the London Youth Games to compete against the very best teams and athletes in London for their age group.
Our team of boys and girls won 14 out of the 24 events they competed in and achieved second place in 5 of the other events. A truly outstanding all-round performance.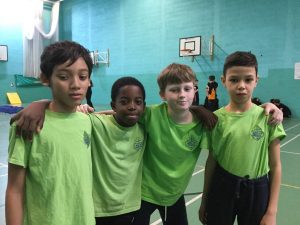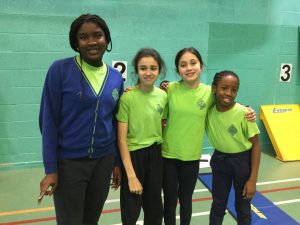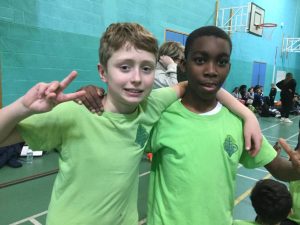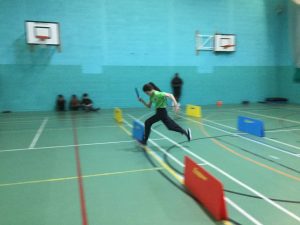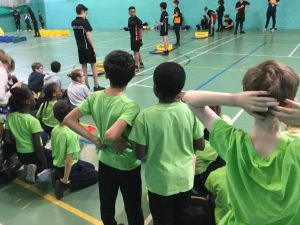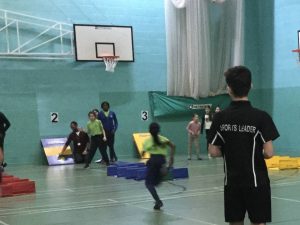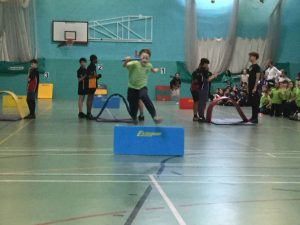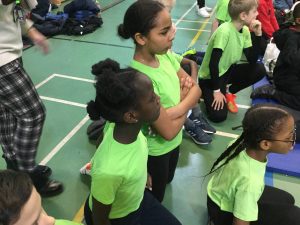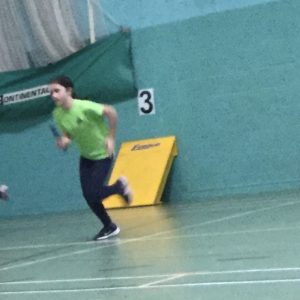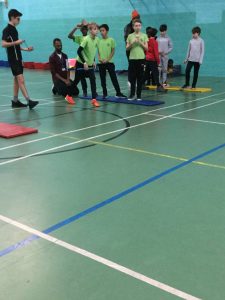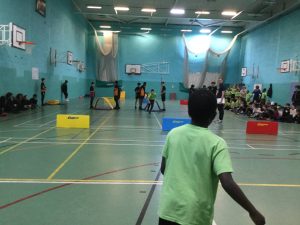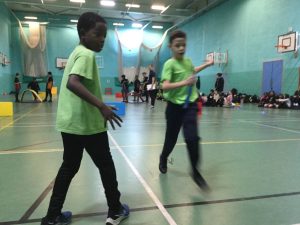 Sportshall Athletics is an indoor form of track and field for children with a mix of events just like athletics. It includes competitions in running, walking, jumping and throwing.
Track Events:
1 + 1 Lap Relay
2 + 2 Lap Relay
6 Lap Paarlauf
Obstacle Relay
Over / Under Relay
4 x 1 Lap Relay
Field Events:
Chest Push
Soft Javelin
Speed Bounce
Standing Long Jump
Standing Triple Jump
Vertical Jump
As a mixed team event pupils are trying to set their best personal score on their activities and all scores are combined and points awarded to produce a team total points score. Team with the highest points total wins.
Sportshall Primary provides the ideal format in which to introduce young people to grassroots athletics and multi-skills competition.
Introducing young people to primary school athletics competition in a fun team based format
Encouraging mass participation within teams
Sportshall Primary is the largest school competition programme engaging over 1 million children each year and endorsed by England Athletics. The large team size is a key factor in the success of Sportshall, with the focus placed on the achievements of the team and supporting each other.
Very well done to all involved.