I think we all deserve a rest after this busy week – we have been working hard!
Our Maths focus this week was subtraction. We used the column method to help us subtract four digit numbers.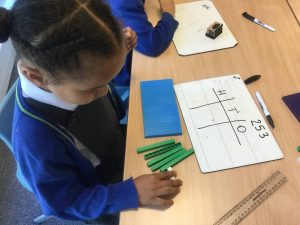 In Science we made our own pan flutes to continue our investigations about sound and pitch. We used interesting scientific language to record our findings.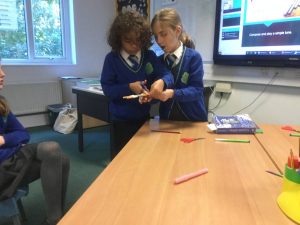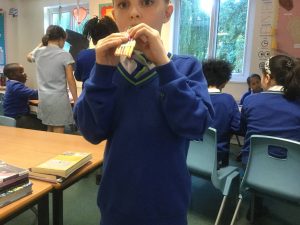 Today was Sports Day! We took part in many different field and track events. We even convinced some parents and teachers to take part. Well done to all the Year 4 boys and girls for taking part and supporting your team mates. Have a well deserved rest this weekend.