Reception have been learning about people who help us in more depth this week. We have talked about emergencies and the specialists who help us in these situations. We drew, painted and collaged police and fire people. We role-played being doctors and vets.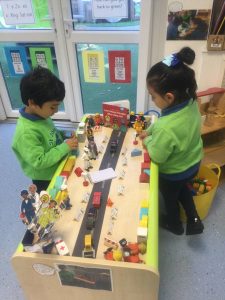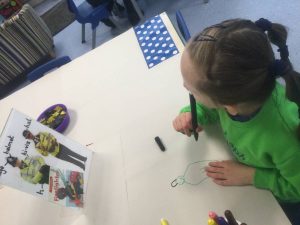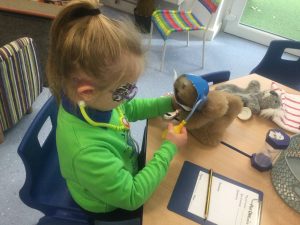 We learnt about dentists and oral hygiene and acted out emergency scenarios in the small world area.
In maths we explored sorting. We had lots of fun using fallen leaves into sets using different criteria.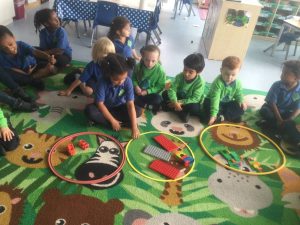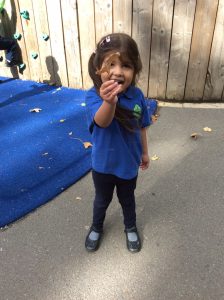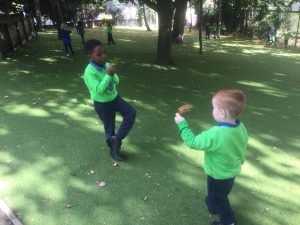 On Tuesday we had a special music lesson with Mr. Bunting. To enhance our learning we were very lucky to have Ariella's mum visit us to talk about her job as an obstetrician, and we had lots of practice at treating sick babies and animals with her equipment. What a lot of lovely learning!