This week Reception visited the chapel to see the Nativity scene. We read the Nativity story and talked about what we could see. The children thanked God for sending us his most precious gift, baby Jesus.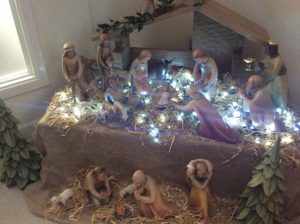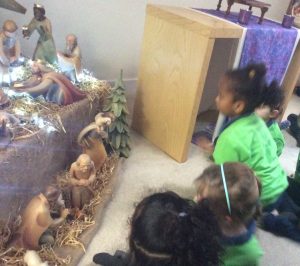 We were visited by the story telling ladybird who needed our help to tell the story of The Gruffalo. This is one of our favourite stories in Reception and the children were able to help the ladybird recognise all of the characters and the events from the story.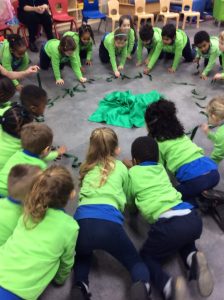 Another highlight from our week was a very important video call from none other than Father Christmas himself! The children sang along to some of Father Christmas' favourite songs and listened to his favourite story.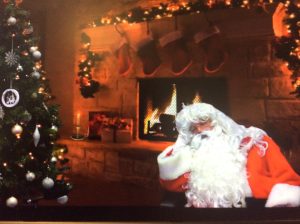 Reception wish you all a very Happy Christmas!