Reception took part in Caritas in Action day. Our focus was Family and Community. We invited Gabriel's mum in to talk about how Christmas is celebrated in Venezuela. We enjoyed some Venezuelan music and dancing! Reception enjoyed talking about how they celebrate Christmas with their own families.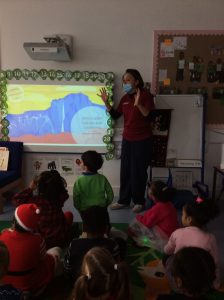 As St Joseph's is one big family, we made cards for our Year 5 reading buddies.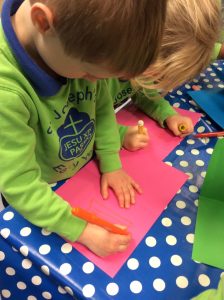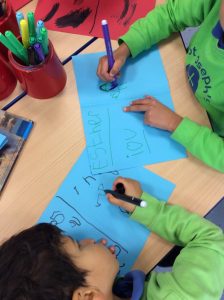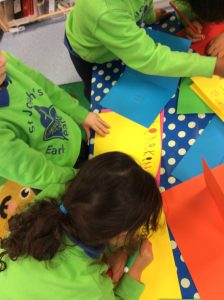 On Friday we had our EYFS Christmas party! We danced, sang, played games and enjoyed a Christmas film.