Reception has had a very busy week of lots of visitors who have come to tell the children all about their jobs and how they help us.
Firstly we welcomed the Kentish Town Fire Brigade into our school. They told us all about what they do to keep us safe. Reception had the chance to sit on board the fire engine and the children really enjoyed testing out the horn and blue flashing lights. Nonetheless, the highlight was trying out the hose – it's safe to say, the children really gave our school trees a good watering!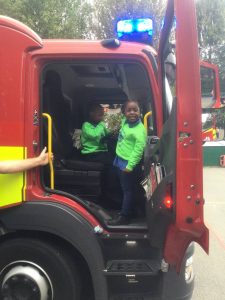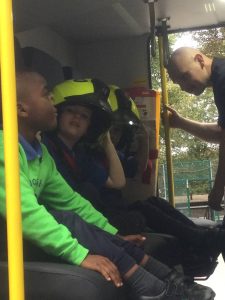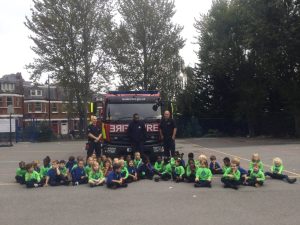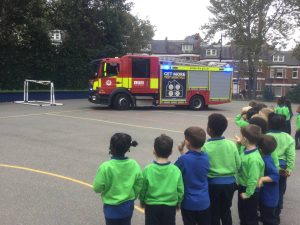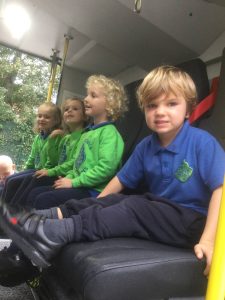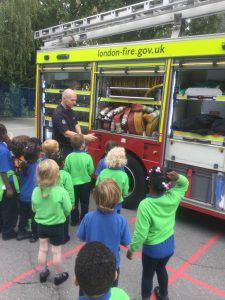 On Tuesday, we welcomed Caroline into our classrooms. She told us all about her job as a barrister and showed us the special wig she wears. She also showed us a judge's wig and the robe they wear in court too. We learnt how the judge makes the decision in court about what happens when someone does something wrong.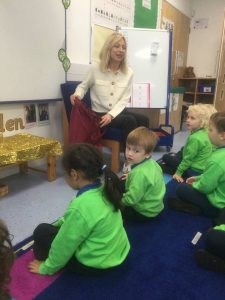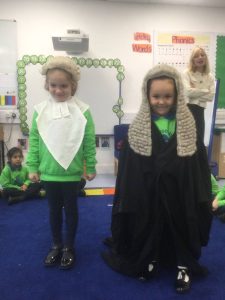 A police officer also came to visit Reception this week, following the mystery crime scenes in our classrooms. He told us all about how the police would investigate what had happened and what evidence they would look for. Reception decided to put some of these tips to the test as they investigated what had happened in our classrooms… they quickly came to the conclusion that the culprit was Mr Big from our class stories!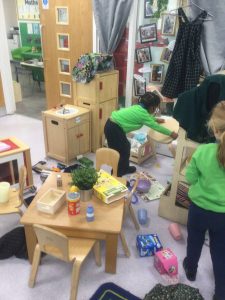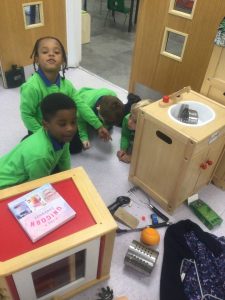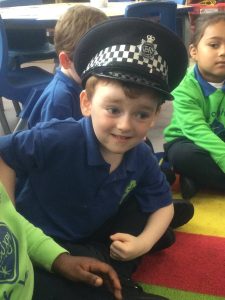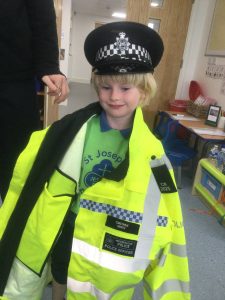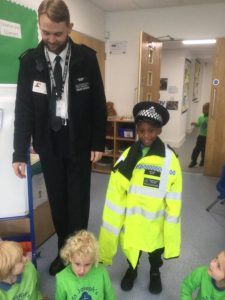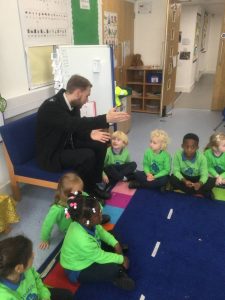 On Wednesday afternoon Reception had a visit from Ms Ioannou for our environmental lesson. We used our senses to explore different types of herbs and some of us even recognised them using our sense of smell. Ms Ioannau showed us lettuce leaves and we talked about how we can eat them and that they are usually used in salads. The children listened carefully to the instructions and planted their own salad leaves and talked about how we can care for them at home. We can't wait to observe them growing!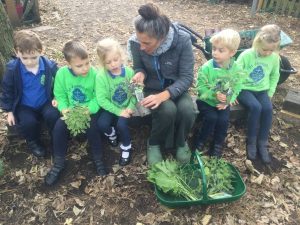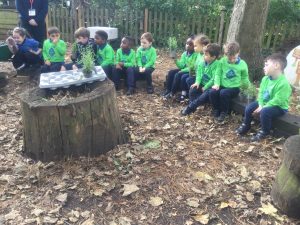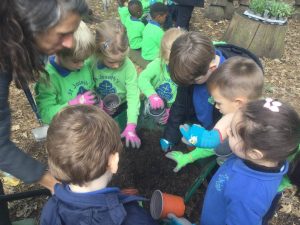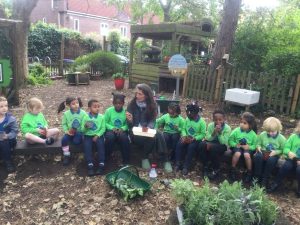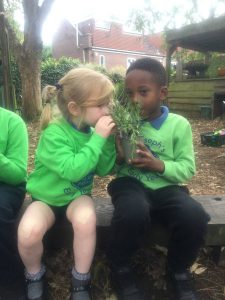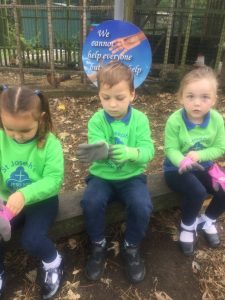 We are already looking forward to another super week in Reception!