What a week to celebrate all the wonderful women in our lives!
On Monday, we celebrated International Women's Day, writing about women who inspire us- from our own mums and nans to celebrities and politicians.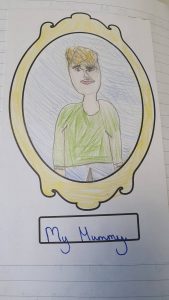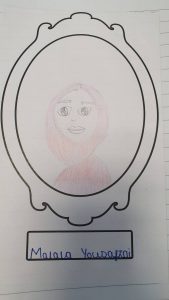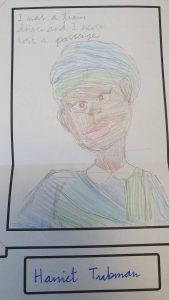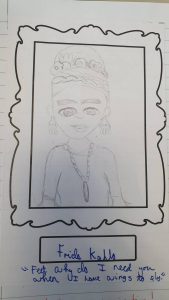 This weekend we wish you all a Happy Mothering Sunday, and want to send a big thank you to all the parents and families of Year 6 for your hard work during remote teaching!
It has been so lovely to have the children back in our classrooms together! Have a restful weekend.