The grande finale of our 'Adventures under the Sea' learning was our epic trip to the London aquarium on Tuesday. We travelled on the underground, and all did a fantastic job of listening to instructions on the journey.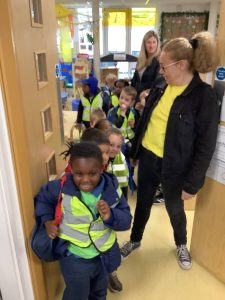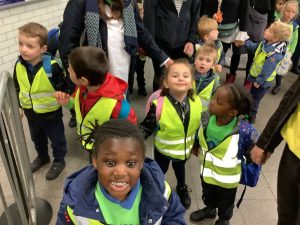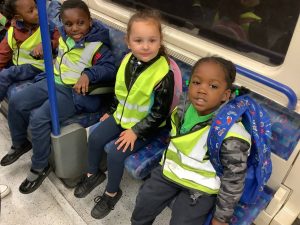 It was a lovely day, so we had a picnic lunch in Jubilee gardens and then looked at all the famous landmarks on the way to the aquarium.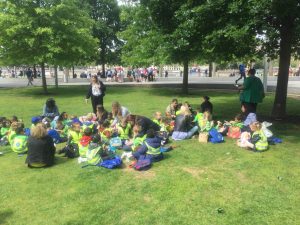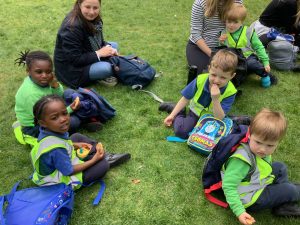 We all had favourite sea creatures we were hoping to see, but we were amazed by how many different types there were.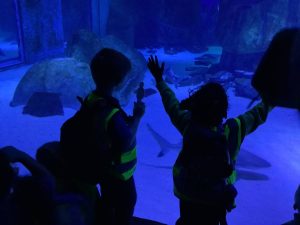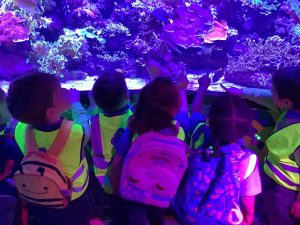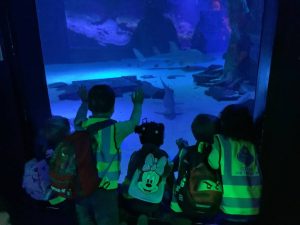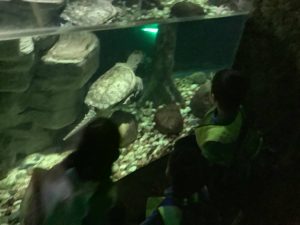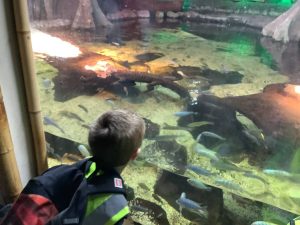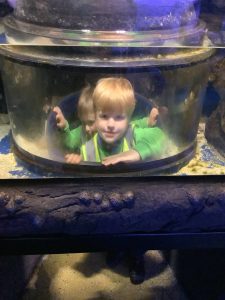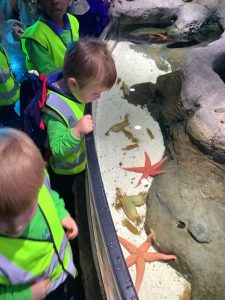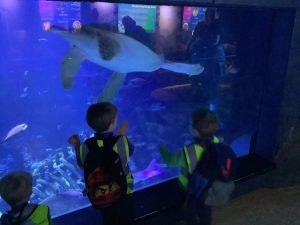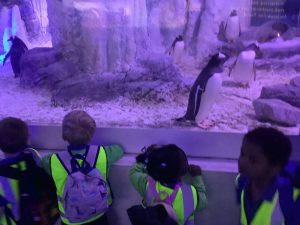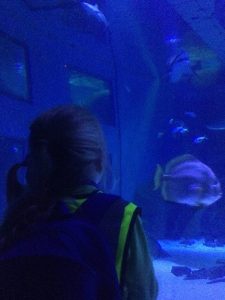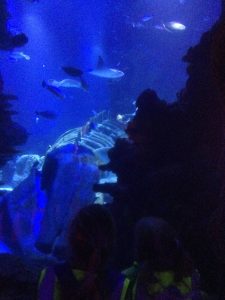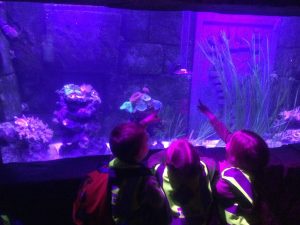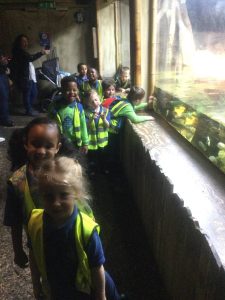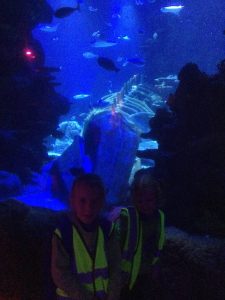 We particularly loved the giant turtles, penguins, sharks and seahorses. The stingray were also very friendly!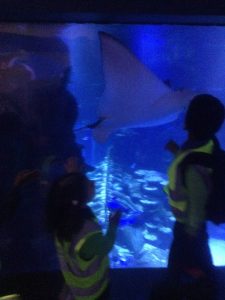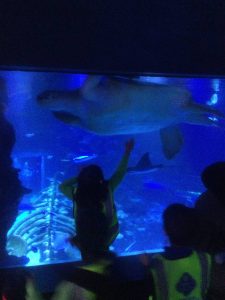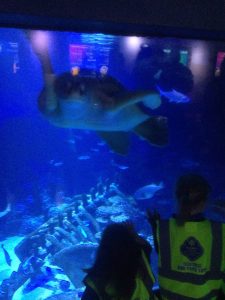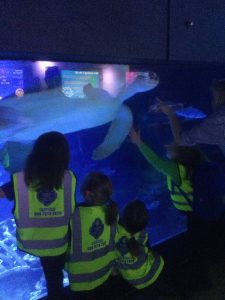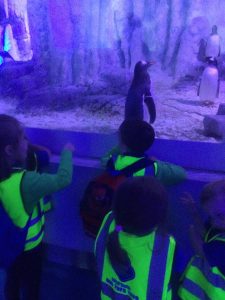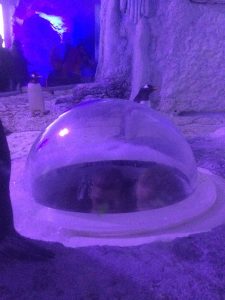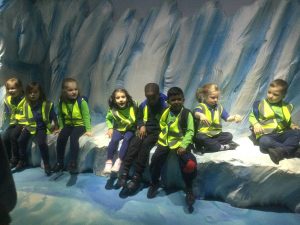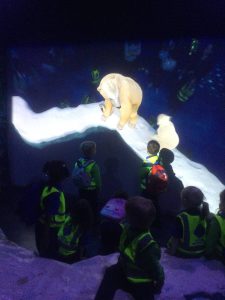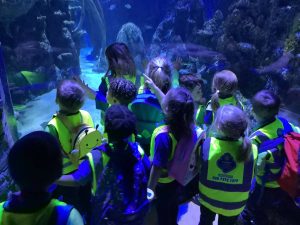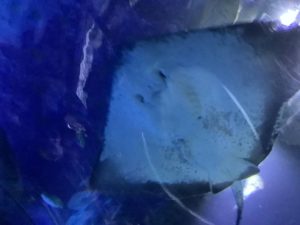 After our visit we went back to the park to have a quick snack, before making our way back to school. We were very excited to meet our parents at home time and tell them about our wonderful adventure!