Nursery enjoyed a wonderful trip to Alexandra Palace Garden Centre on Tuesday. First we took a bus to Muswell Hill. We had a lovely walk through Alexandra Palace Park to get to the garden centre. We looked at lots of different types of outdoor and indoor plants.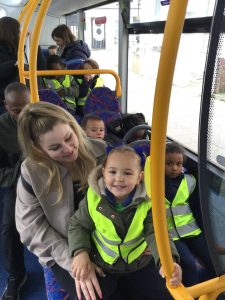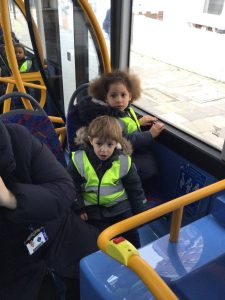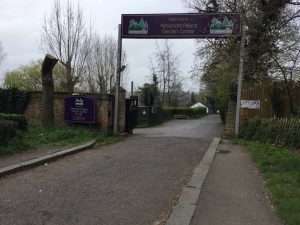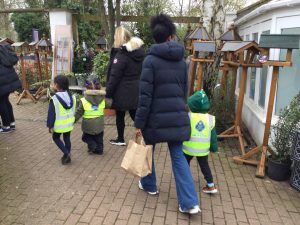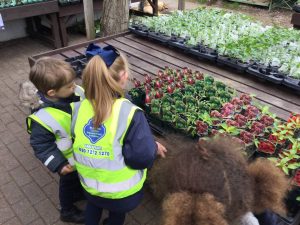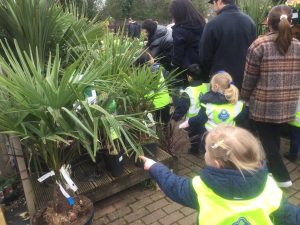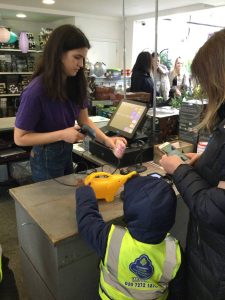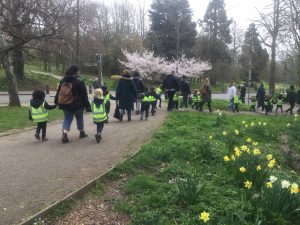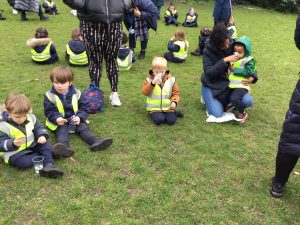 We chose a plant to buy and take back to our class to look after. Before coming back we had a snack and a took some photos of us in the park. We took another bus back to school – just in time for lunch!
A big thank you to all the parents, grandparents and helpers for helping us make the trip so memorable! We hope you enjoyed the trip! We would all like to wish you all a very Happy Easter and look forward to seeing you next term!