Nursery have enjoyed another busy week full of exciting activities.
On Monday we were visited by an Islington librarian, Raksha – who came to tell us all about the Summer Reading Challenge for us all to take part in. She also read us a special poem about a hippo.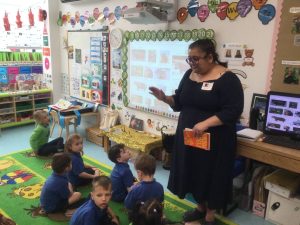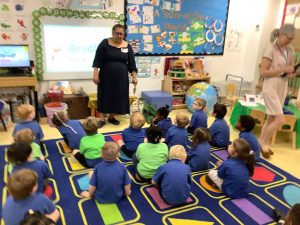 On Tuesday we had a special visit from Isabel's mum who came to lead our cooking lesson. She talked to us about Columbia (her country of origin) and taught us a few words of Spanish. We then all helped her to prepare the special Pandebono dough balls before putting them in the oven. They were absolutely delicious!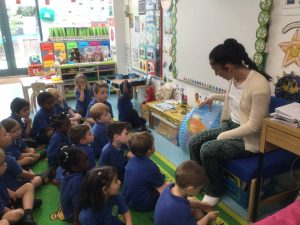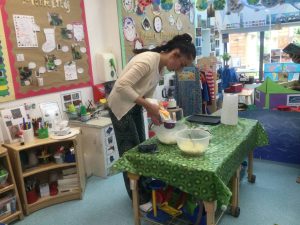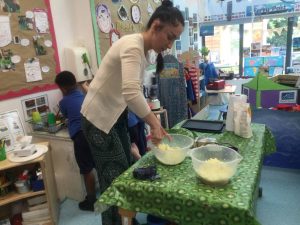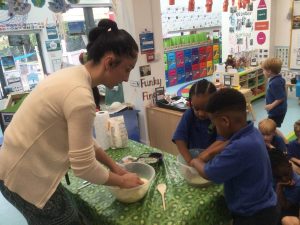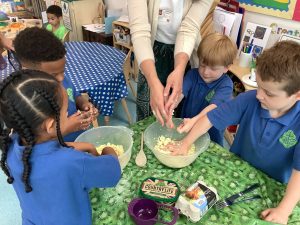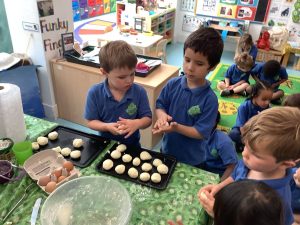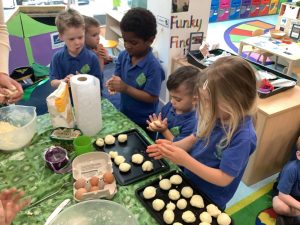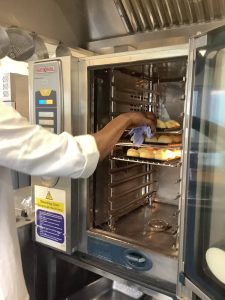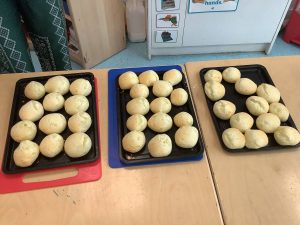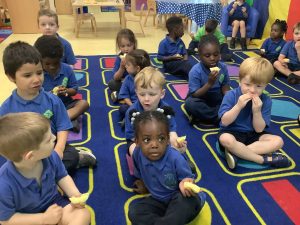 On Thursday we had a wonderful opportunity to showcase our sporting talent, when we all participated in our very own Sports Day. This was held in the big sports hall at St Aloysius College and led by Mr. Grant. We took part in a wide range of different races and all did an amazing job. With our parents and teachers cheering us on, we all did our very best and had a fabulous time. Even the mums and dads had their own special race!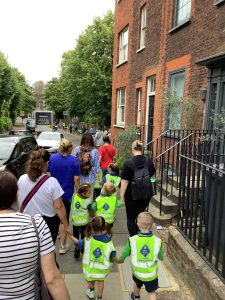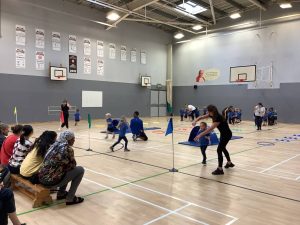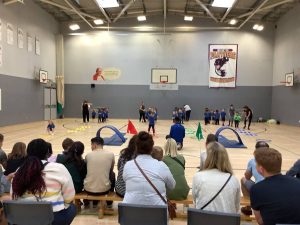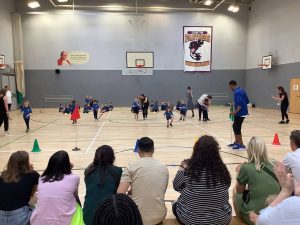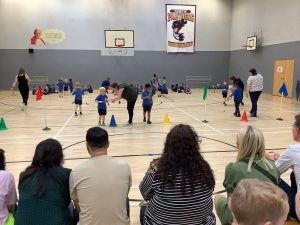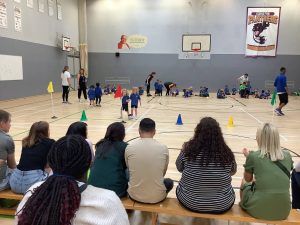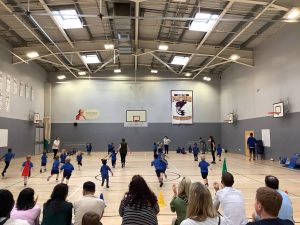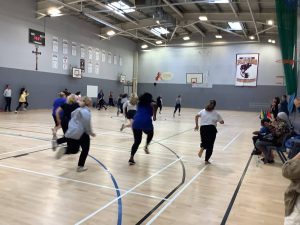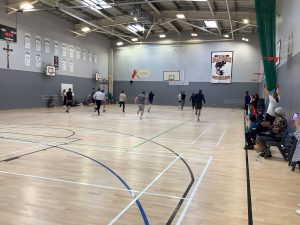 We have also been busy getting ready for our annual school fair on Friday – what a special way to end our fun-packed week!