We celebrated Caritas Day. We looked at the Dignity of the Human Person. The children learnt that they are all loved by Jesus and God. The children found their own pictures and glued them on to a heart template to show the love God has for them.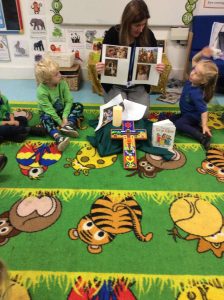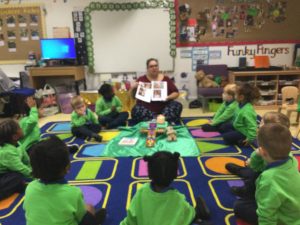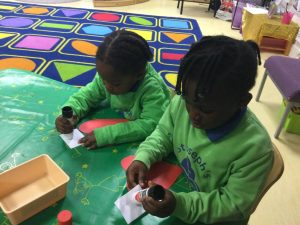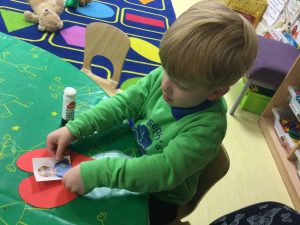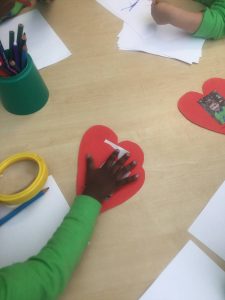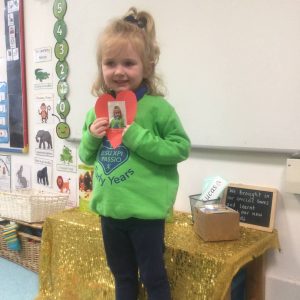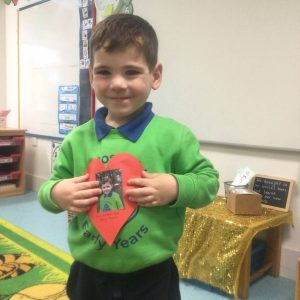 Then we learnt that Jesus shows us love and wants us to show love to each other. We spoke about how we can show our love.
Antonio said "share." Myla Rose said "Be best friends." Attalia said "I give my friends hugs."
The children drew pictures of them showing love and we took pictures of them showing love as well.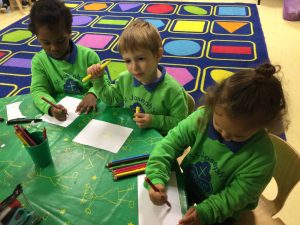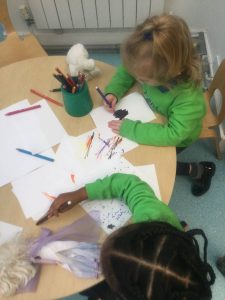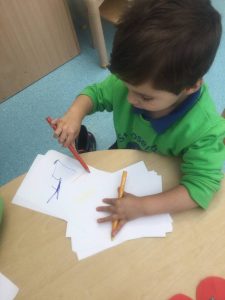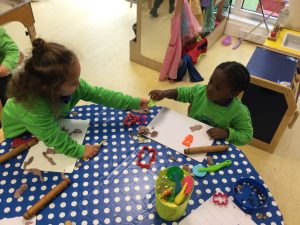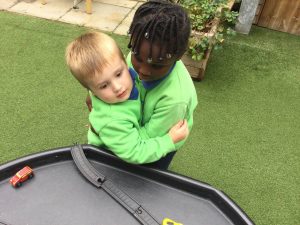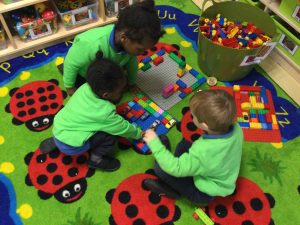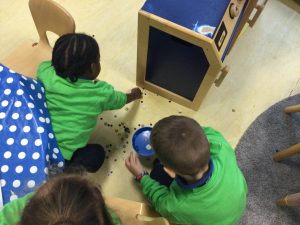 Kenny said "We are friends."