We have been very busy learning about how are families are loving and caring towards us. We looked at our families that we live with and those members of our families that don't live with us but still love and care about us very much. The children then drew pictures of their families that live with us and some children drew family members that live somewhere else.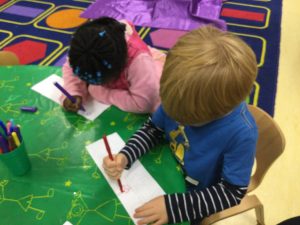 Edward said "My nanny and Grandad live in Scotland and Wales. They love me lots."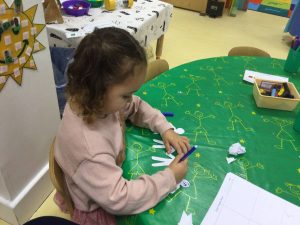 Myla Rose said "I live with my mummy and daddy and me, they love me and I love them"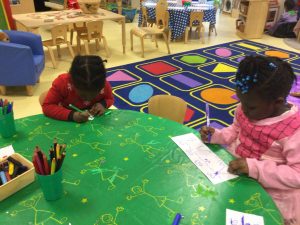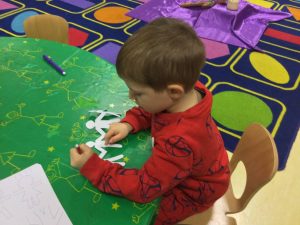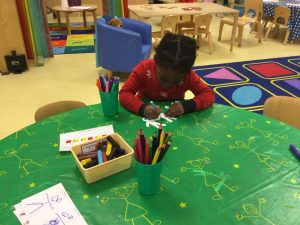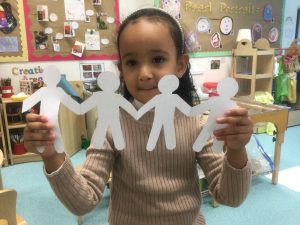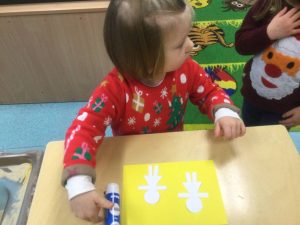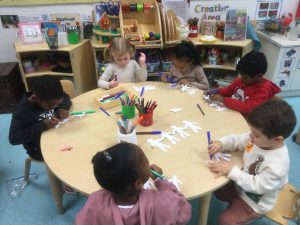 We also learnt about how we can love and care for each other. We spoke about how we would welcome new friends and make them feel cared for in class.
Brielle said "Be kind."
Fiadh said "share the toys."
We then showed how we would welcome new friends giving high fives, hugs and showing them where things go in the classroom and helping them.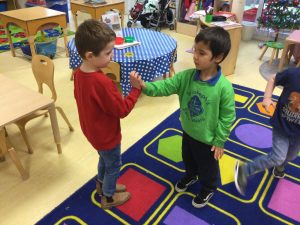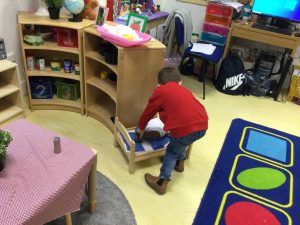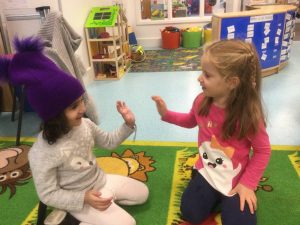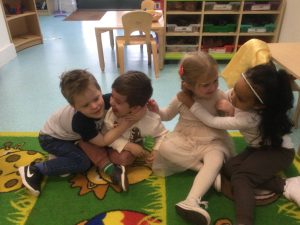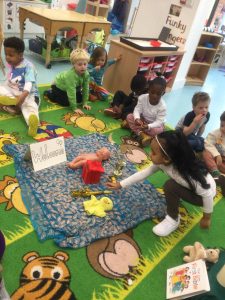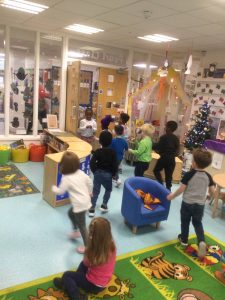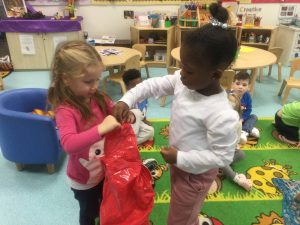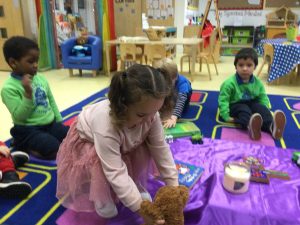 We also made a welcome card to show how we would be happy to have new friends join us.