This week in Nursery we have been getting ready for Christmas on Monday we had lots of fun at the school Winter Fair where the children played games and got to meet Mickey Mouse and Santa.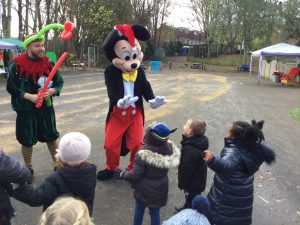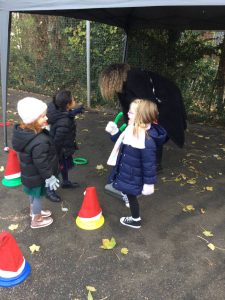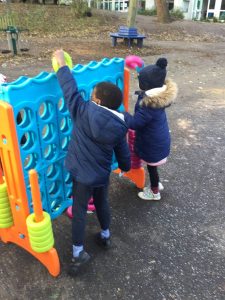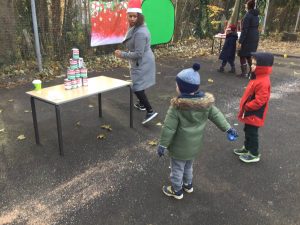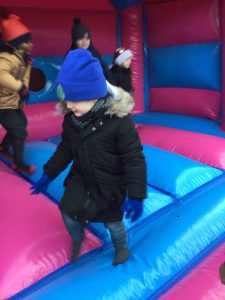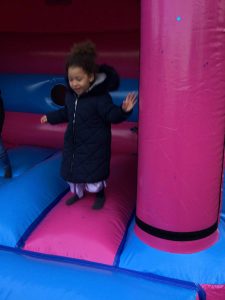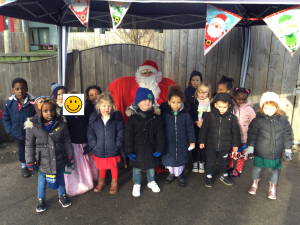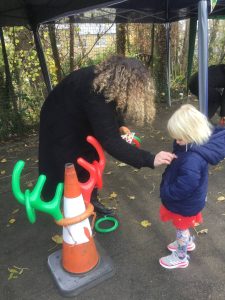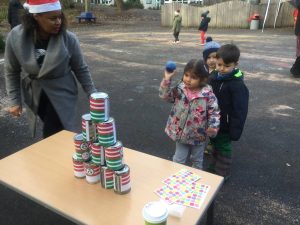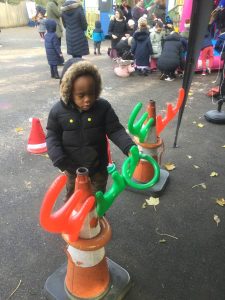 We have also welcomed our very own class elves. The children have named the elves Snowflake in White Class and Ketchup in Pearl Class. We look forward to seeing what they get up too.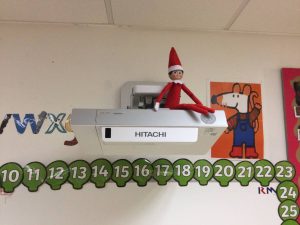 Fr George also came to visit us and spoke about Advent, which was great as we have been learning about Advent in Religion. This week we role played the stable scene from the Nativity Story.