We came into Nursery to find some strange new things in our classrooms. We found some buckets, seaweed and even a crab! By the end of the day we realised our new topic must be to do with the sea! We listened to sounds of the ocean and took part in 'Tummy time' – expressing our responses with large scale drawing.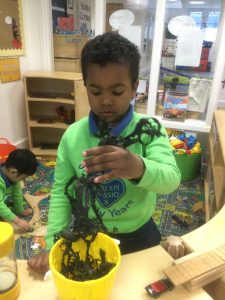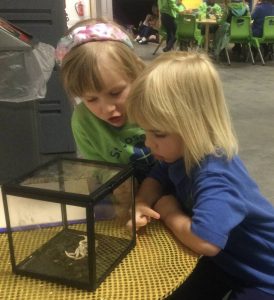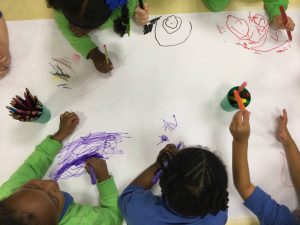 We investigated sea-related figures, books and masks and  created sea creatures with playdough and art.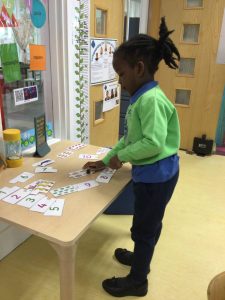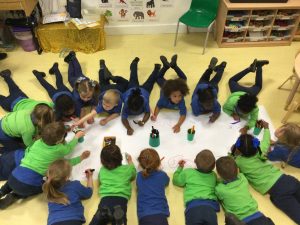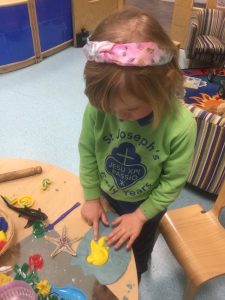 We also did lots of exploring of our wonderful technology equipment – investigating sound buttons, clips, boxes and the exciting 'Codapillars'!