Our carol concert is fast approaching and the excitement for Christmas is building! We've been rehearsing a lot this week!  We also got into the Christmas spirit at our Christmas shop – we proved that Christmas shopping can be fun!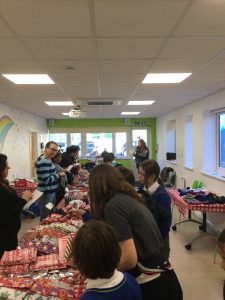 Things got even more festive on Thursday afternoon with the KS2 Christmas Party! Great food! Singing along to music … and some dancing too!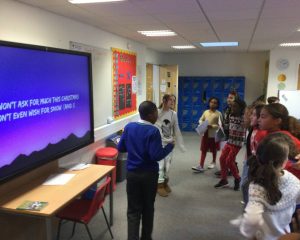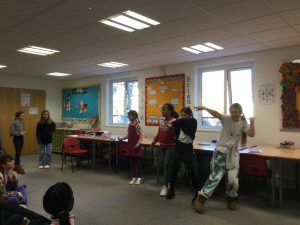 On a more solemn note, on Monday, we attended a workshop on knife crime at the Ben Kinsella Exhibition at Finsbury Library. It was an impactful experience teaching us all about the seriousness of knife crime and the dangers of knife possession.  We heard the tragic story of Ben Kinsella and reflected on how one action can have life-changing consequences for many.