This week in year 5 we have been celebrating Maths week.
The children took park in an exciting outdoor Maths activity which put their knowledge (and running skills) to the test.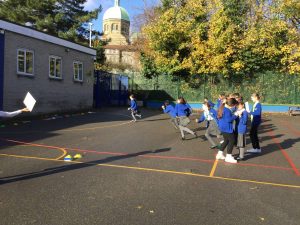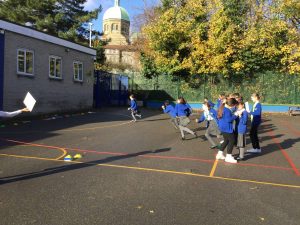 The children have also had a specialist violin teacher come in and they have been creating some wonderful melodies. We've been so impressed to see how well the children have engaged with the lessons and the progress they are making already. There are certainly a number of future musicians in this year group.