We have been mathematical investigators this week in Year 2!
We began our learning on measurement and we had a lot of fun measuring objects inside our classrooms and outside of them too!
We began by estimating the height of different items and then collaborating with our partners to discover what the length and height was.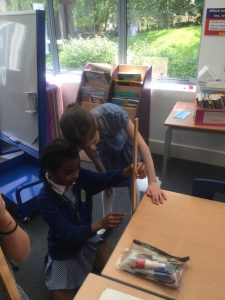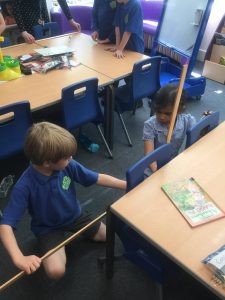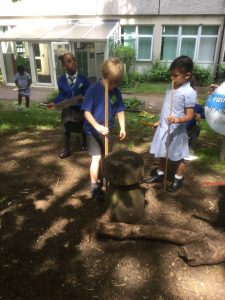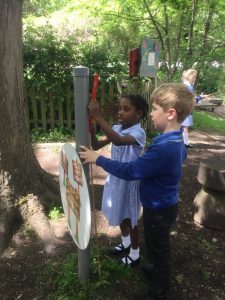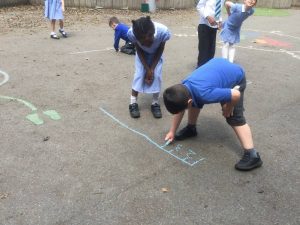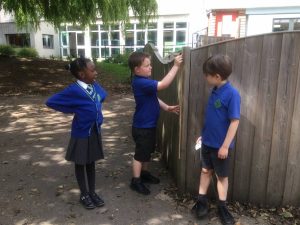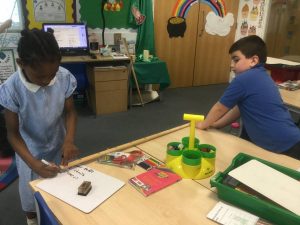 In Art, we culminated our learning on Andy Goldsworthy with a final week of artistry by creating some wonderful patterns and designs using different materials.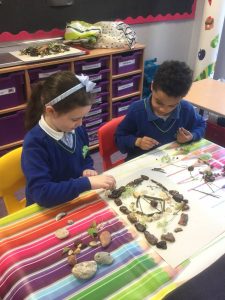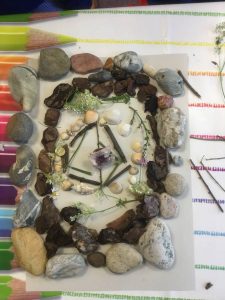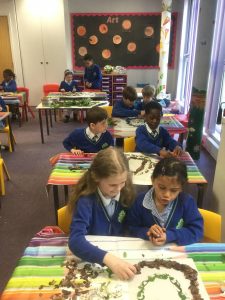 We had a great week of learning and we are looking forward to seeing everyone again after the half term break!