This half term our Little Gem children have been exploring animals that live on the farm. They have been making weekly visits to see the chickens and learn how to look after them.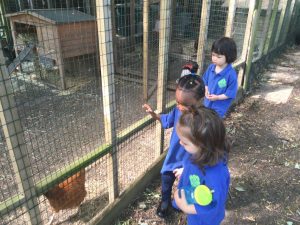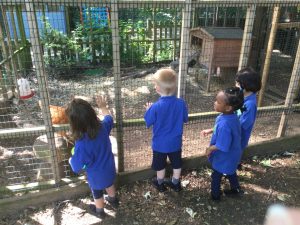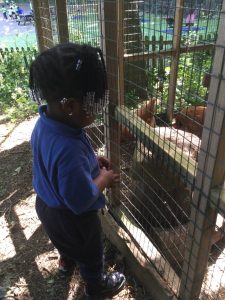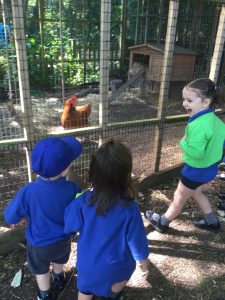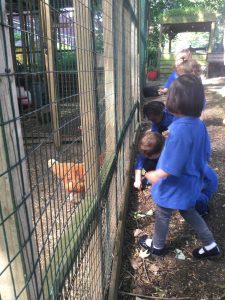 Throughout this half term Little Gem's have been looking at different animals each week. From cows to pigs. They have been looking at the pattern and colour on their skin and recreating this using different art resources.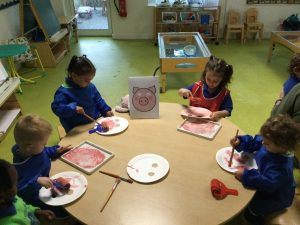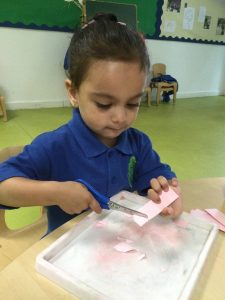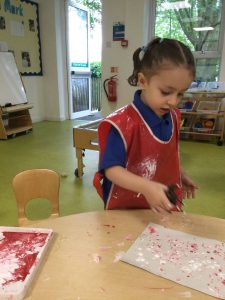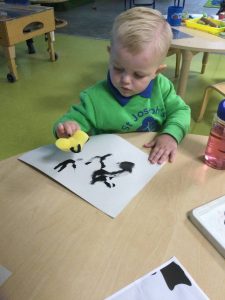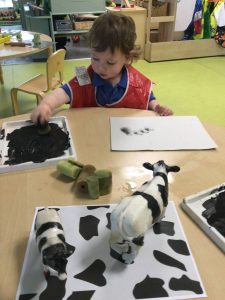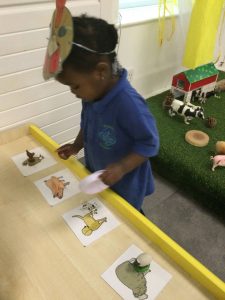 They also got a new mud kitchen! They have been busy making cakes and drinks for their friends!