What an immersive day we had, remembering all those who sacrificed their lives for our freedom today.
Alongside some emotive and powerful descriptive writing from a soldier's perspective, this morning we spent time learning about WWI. In particular, we focused on the term 'propaganda' and the role of women in the war.
Then, this afternoon, the children were really able to see what it was like to be a WWI soldier! In science, we learnt about reflected light and had the opportunity to make our very own periscopes! Whilst periscopes are still used today e.g. in submarines, they were also used during the war to help the soldiers see over the trenches without putting themselves in danger. Once our periscopes were designed and created, we went to our woodland area to see what we could spy!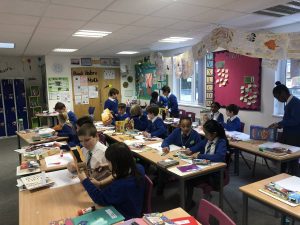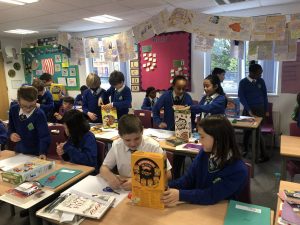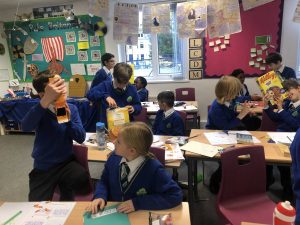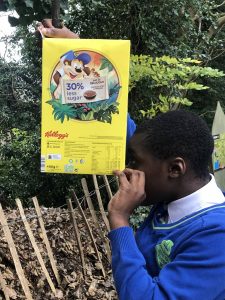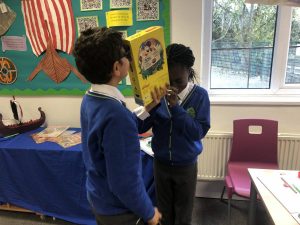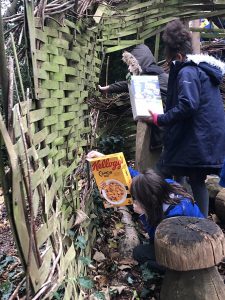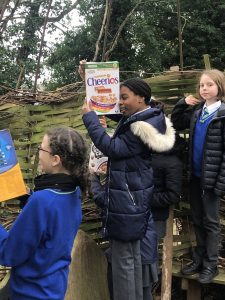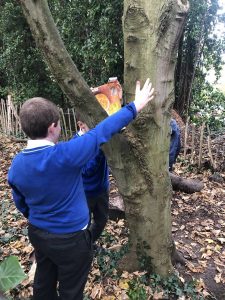 Tyler kindly brought in his book 'Poppy Field' by Michael Morpurgo, and so, once we finished testing out our periscopes, we ended the day by sharing WW1 poetry in our treehouse!