Wow what a fun week we have had at St. Joseph's! Year 1 loved the Vintage fair on Tuesday. They enjoyed all the different activities like the magic show, hook-a-duck, penalty shoot out and sponge a teacher! Poor Miss Clarke! Year 1 loved the bouncy castle and eating yummy ice cream at the end of the day.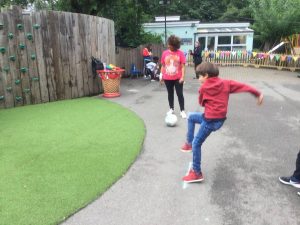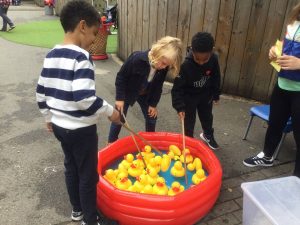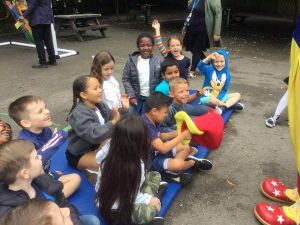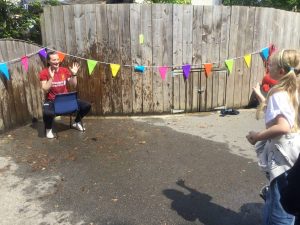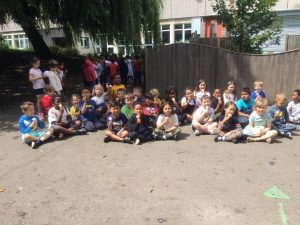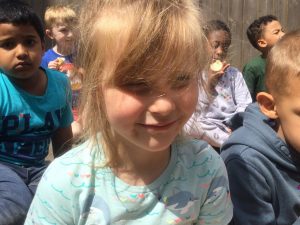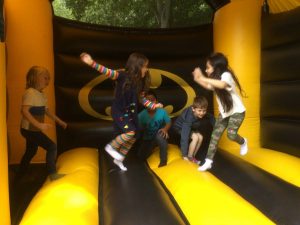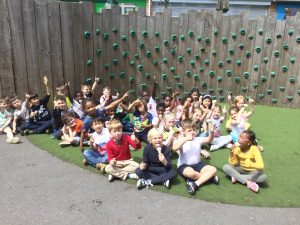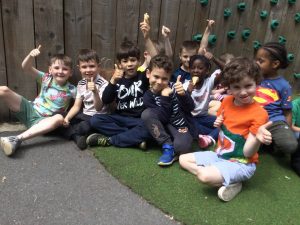 The fun didn't stop there. Year 1 had their end of year party day today. We played party games, ate more yummy food and were even lucky enough to take part in a story teller workshop!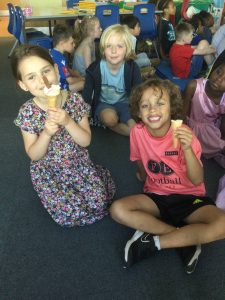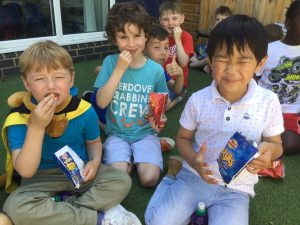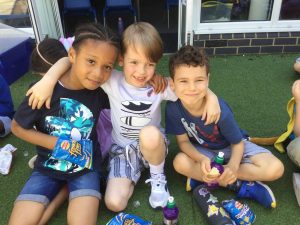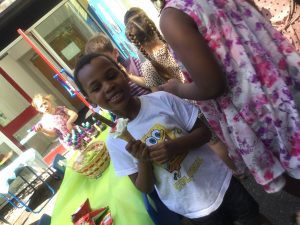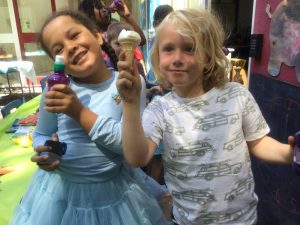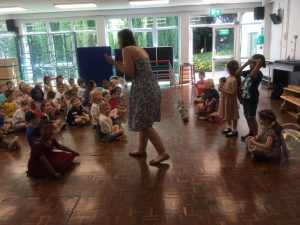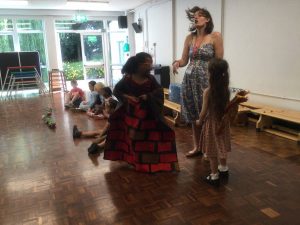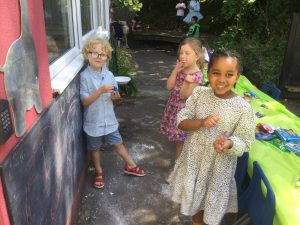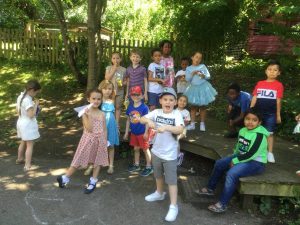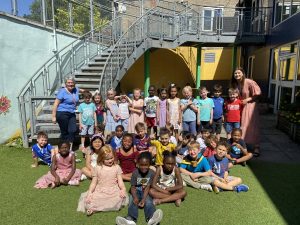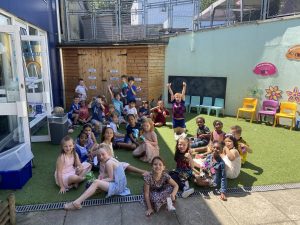 What a fun week! Have a lovely weekend, enjoy the sunshine and see you on Monday for the last couple of days in Year 1!