Carol concert practice is well underway! Don't forget to check out Google Classrooms so you can practice the songs at home.
This week, we delved deeper into our exploration of irreversible changes, lighting candles (very carefully!) to observe the process of burning. We learnt that fire cannot exist without oxygen, fuel and a heat source and since it creates new products (carbon dioxide, water and ash), the process is irreversible!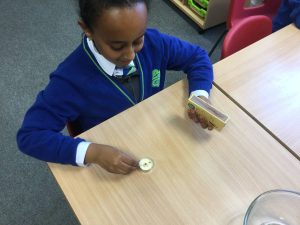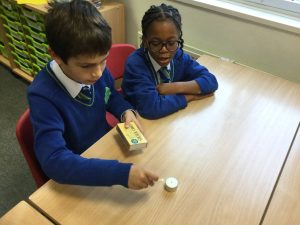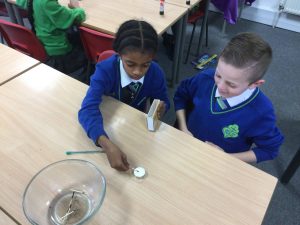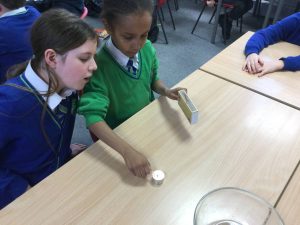 Some children in each class also took part in a 'Show and Tell' Zoom session with the Institute of Imagination. We got to showcase our creations from the last workshop.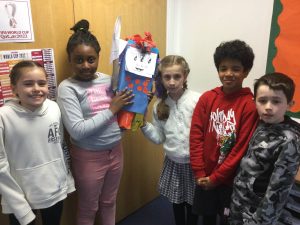 Last but not least, as part of our work on Caritas, we explored John Donne's 'No Man is an Island' poem, and teamed up to deliver a dramatic reading of the poem.  We discussed how as humans, we should not be alone and as Christians, we all have roles to play in all the communities we belong to, showing love and offering help to others.