We had two very special visitors in Year 2 this week- Trixie the Elf in Yellow Class and Ricky the Elf in Diamond class!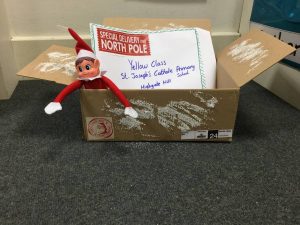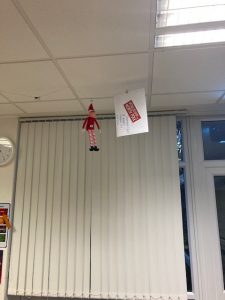 We have had great fun discussing their mischievous activities every morning when we arrive in school and then wondering where they will be the next day!
We have been very busy starting our preparations for Christmas.  We were delighted to write our letters to Santa and are so excited at the thought of posting them next week.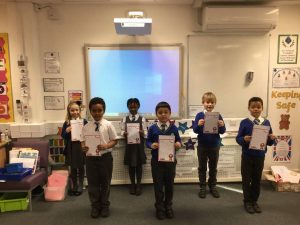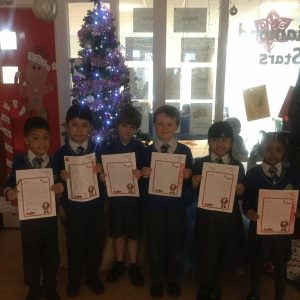 We have been practising our Christmas Carols for the virtual performance next week and also creating some beautiful advent wreaths for our Christmas Craft!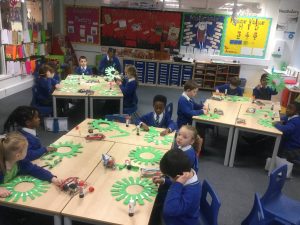 ​We have not forgotten to have fun though and have enjoyed spending time in our very own Year 2 Santa's Grotto where we can make Christmas cards, write Christmas stories and even write an elf report on our funny little elves!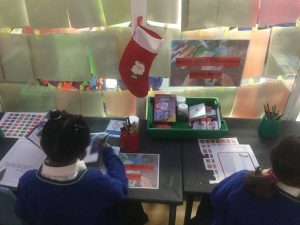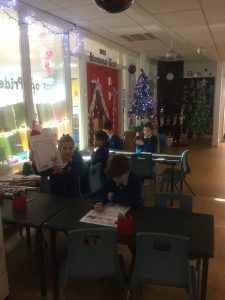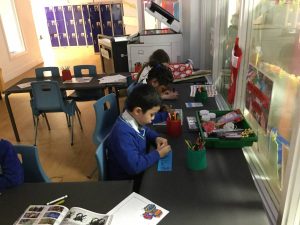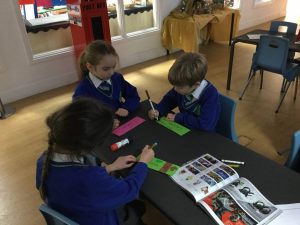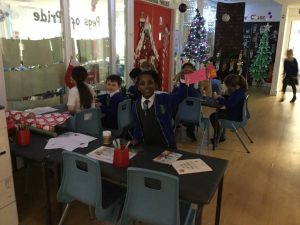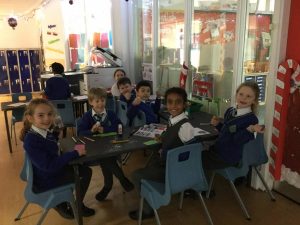 We can hardly wait to see what fun and excitement next week will bring!